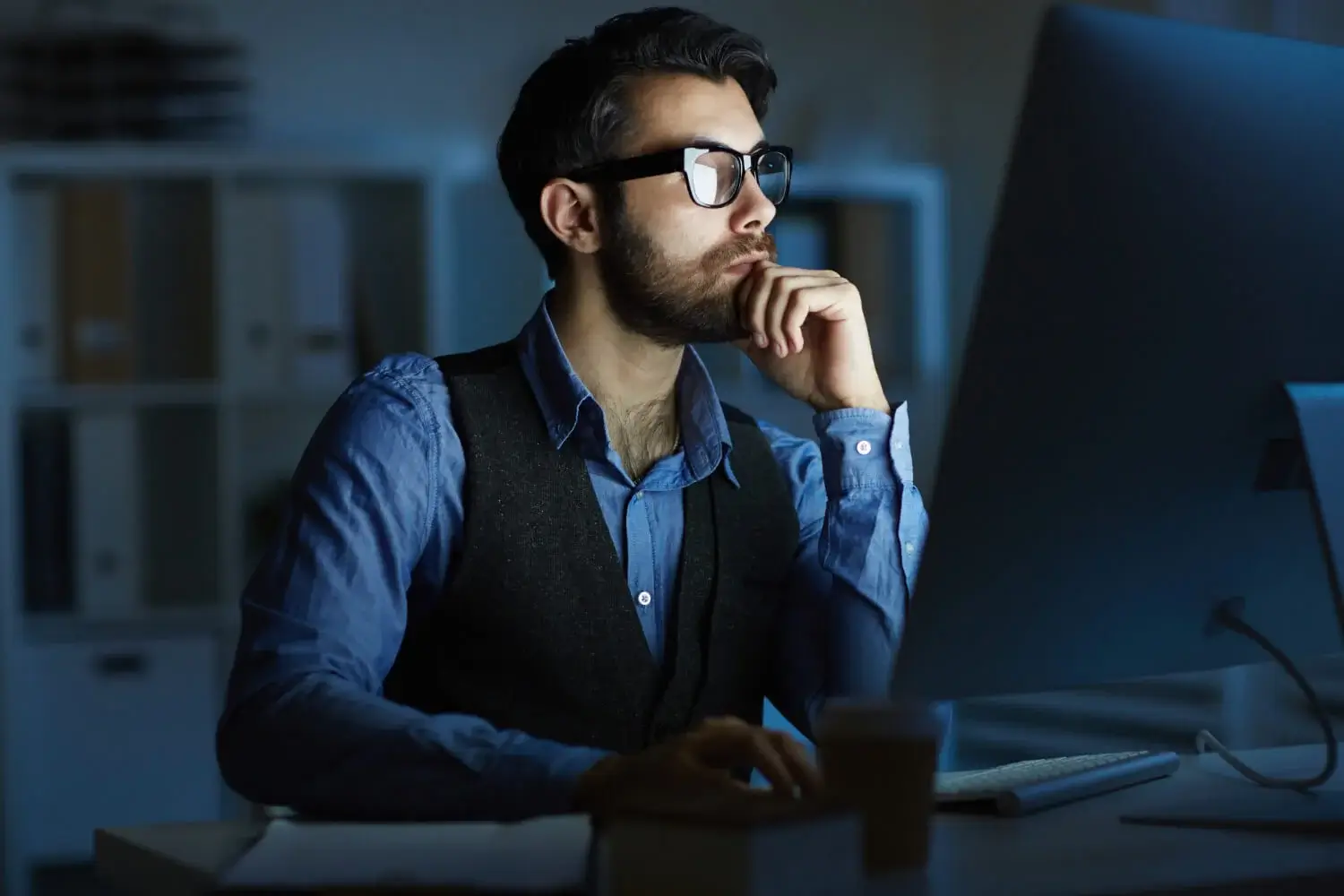 Benefits of hiring Shopify Developers
Shopify has advanced the game of online store development with new and advanced versions. Here is how your business can benefit by hiring online Shopify developers.
Scalability & Flexibility
Hiring Shopify developers online can benefit your online store with enhanced scalability and flexibility. As the store advances, the Shopify developer can help upgrade your store's performance by adding new features, maximizing the SEO performance, and expanding the product lines.
Certified Shopify developers hold immense expertise in designing and developing a customized store that truly matches your business or industry niche. With endless store optimization possibilities, your business can benefit from tailored customization, thereby building a unique store.
Optimized SEO Performance
While you hire professional Shopify developer, you can benefit your store with an optimized SEO performance as skilled Shopify experts can help uplift your store's performance over the search engines. Building smooth and SEO-optimized stores can enhance your website with increased visibility and fast loading times.
Integration of Third-Party Tools
One of the benefits to hire Shopify developer is that integration of third-party apps, plugins, and tools becomes a breeze. Shopify developers can enhance the overall store performance, thereby integrating the right set of tools and APIs into your store. Augmenting this expertise will help your store with increased conversions.
Robust Security & Support
Security is highly essential in the eCommerce business. Hiring certified Shopify developers helps your store with profound security measures, thereby safeguarding your business's and customers' data. Shopify developers follow the right set of industry standards, ensuring high-end security compliance in your store.
Shopify's Growing Community
Shopify has a great community that makes the platform more extensive and profound for your eCommerce store development. Shopify developer's community helps other developers to crack the witty bugs and challenges that restrain the store from delivering optimum performance.
The Expertise of Our Shopify Developers
Hire Shopify programmers from KNP Technologies to build excellent Shopify stores. Here is what our developers can do for you.
Setting-Up E-Commerce Store
Hire the best Shopify developers from KNP Tech to create the best web-based e-commerce store for your business. You have the option to choose the theme for your store. Our e-commerce experts will develop a store from scratch based on the selected layout. We offer both Shopify and Shopify Plus store development services as per the requirements of our clients.
Shopify Theme Development
Do you have a vision to create an out-of-the-box e-commerce store using the Shopify development environment? Hire our expert Shopify engineers, who are masters in creating customized Shopify themes. Such solutions are the ideal way of achieving your vision in fewer days than expected. We can help your business with creative yet useful Shopify themes as per your business niche.
Shopify Enterprise Services
At KNP, we have hired certified and experienced Shopify Plus designers and developers for an enterprise-level e-commerce solution. They profoundly develop high-level, versatile, and unique web experiences for your e-commerce store. Hire professional Shopify developers from KNP Technologies to build highly interactive and feature-rich enterprise stores for your brand.
Shopify App Integration
Shopify has endless possibilities to deliver. Create the possibility of merging the Shopify eCommerce store with your quality CMS application. It allows you to oversee your orders, customers, stock, items, and deliverables. It opens the doors of new business for you. You can look at your clientele throughout the world with the right set of Shopify App integrations.
Migrating to Shopify
If you plan to migrate your e-commerce store to the Shopify development environment, you are about to open the doors for features like application integration, customization, theme selection, etc. We also help to update your Shopify store to the Shopify Plus environment without having you comprising any important data or store elements.
Maintenance and Support
Whether you hire a Shopify developer to develop your e-commerce store from scratch or not, we can provide you with maintenance and support services for your Shopify e-commerce store. Our certified Shopify developers keep up your store with necessary updates and modifications based on technology updates.
Hire Dedicated Shopify Developer in 5 Steps
Do you want to upscale your online store presence with Shopify? Here is how you can achieve your project dreams by hiring certified Shopify devs in five easy steps. 
step
01
Share Development Needs
Clarify your business needs with our team to help us serve the right ideas for the project. Also, share your development expectations, including the budget and deadline.
step
02
Evaluate the Skill Sets
We shall share the best developer profiles to help you evaluate the skill set of our development team. Screen them with a good time for making the right decision.
step
03
Interview & Selection
You will interview your shortlisted profiles to proceed with the final selection process so we can kick-start the project as soon as possible.
step
04
Finalize Engagement Terms
Let's move ahead with the project contract, deadlines, payment terms, and milestones to make your project smoother.
step
05
Onboard the Developer
After the necessary paperwork, your project is about to start. We onboard your selected or desired Shopify developers within 24-48 hours.
Step-Up Your eCommerce Game with Shopify
Hire Certified and Professional Shopify Developers to build highly scalable stores.
Why Should You Hire Shopify Developers from KNP Technologies?
Here are some of the primary reasons to hire dedicated Shopify developers from KNP Technologies:
Engagement Models to Hire Professional Shopify Developers
KNP Technologies offers the best hiring models as per your requirements. Whether hiring a new team for an entirely novel project or hiring a few developers to share your existing project's workload, we have each model designed for clients like you.

KNP Time & Material Model
One of our recommended hiring models is for clients with restricted time and maximum output. The hiring model is suitable for businesses with a shorter span of requirements. In this model, you can hire Shopify developers for a dedicated timeline and get your required solution. In short, it allows you to cut short your overall expenses incurred in hiring a dedicated in-house developer.

KNP Team Building Model
The best cost-savings model where clients can save up to 50-70% of the overall project cost. Over here, the statistics are based on our learning while working with clients from the UK, USA, Canada, and Australia. It becomes a cost-effective approach to creating your product with the latest Shopify store techniques. It will save your resources and equip you with an experienced offshore Shopify development team.

KNP Dedicated Hiring Model
Got a long-term project, so this is the best model. You can hire a dedicated Shopify professional with years of experience in Shopify store development to build a robust online store. Using this model, you can speed up your hiring process and reduce the cost of training your in-house individuals. Connect with our business team to understand in detail.
Our Shopify Development Process
Get the best execution and innovation for your software development project! Here is a simple yet systematic process we follow.
step 1
Requirement Gathering & Ideation
Hire Shopify Expert As Per Your Need
We end your hiring confusion by offering you the best pricing models. Screen these pricing models with their unique definitions before you hire Shopify developers at KNP. 
Full Time Hiring
Part Time Hiring
Hourly Hiring
Full Time Hiring
Developer onboard in 72 hours

 

Duration: 8 hours per day

 

Minimum Days: 30

 

Billing: Monthly
Part Time Hiring
Hourly Hiring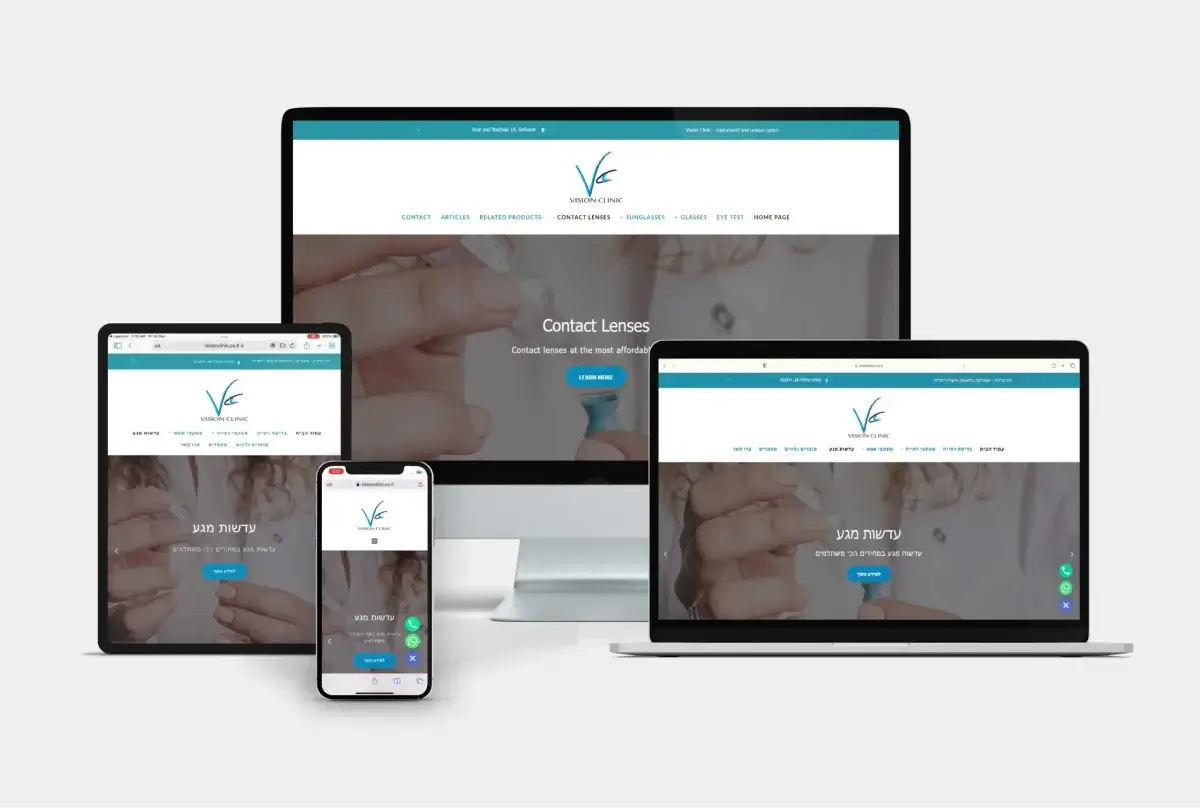 Website for Sunglasses, Eyeglasses and Contact Lens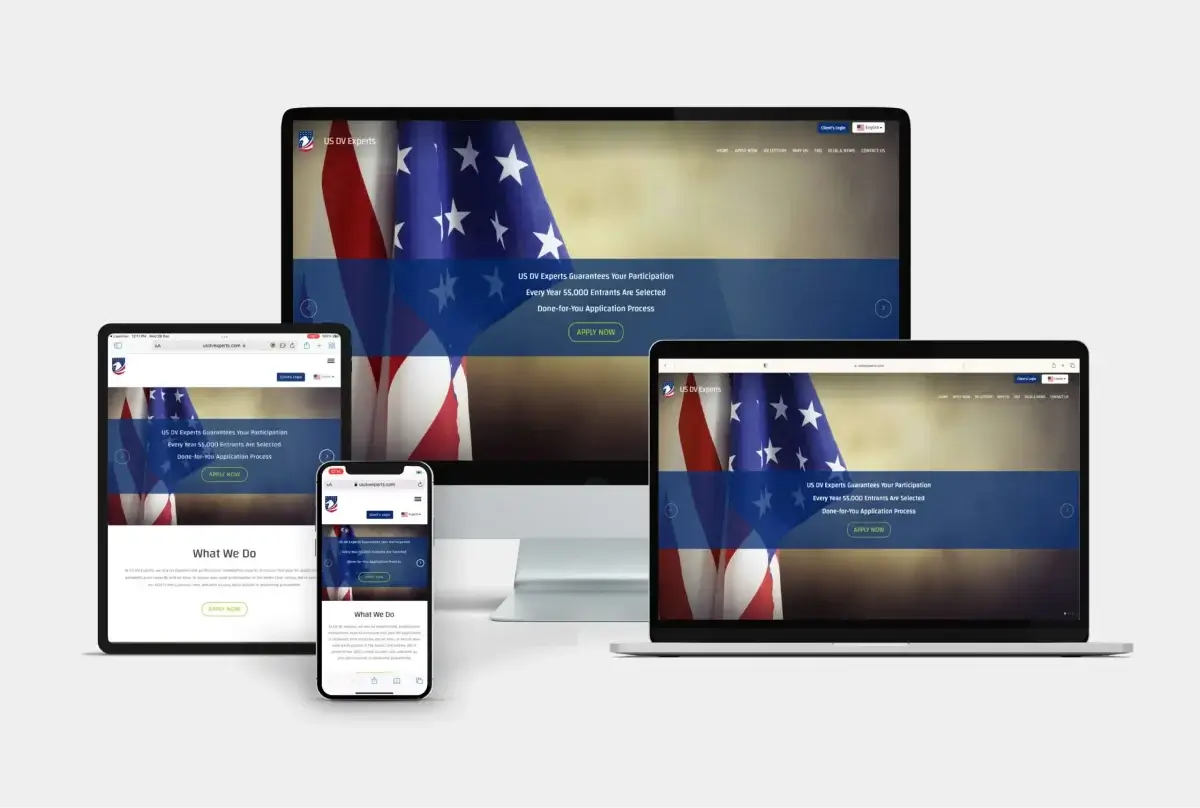 USDV Experts provides consulation services for the Diversified Visa Program of USA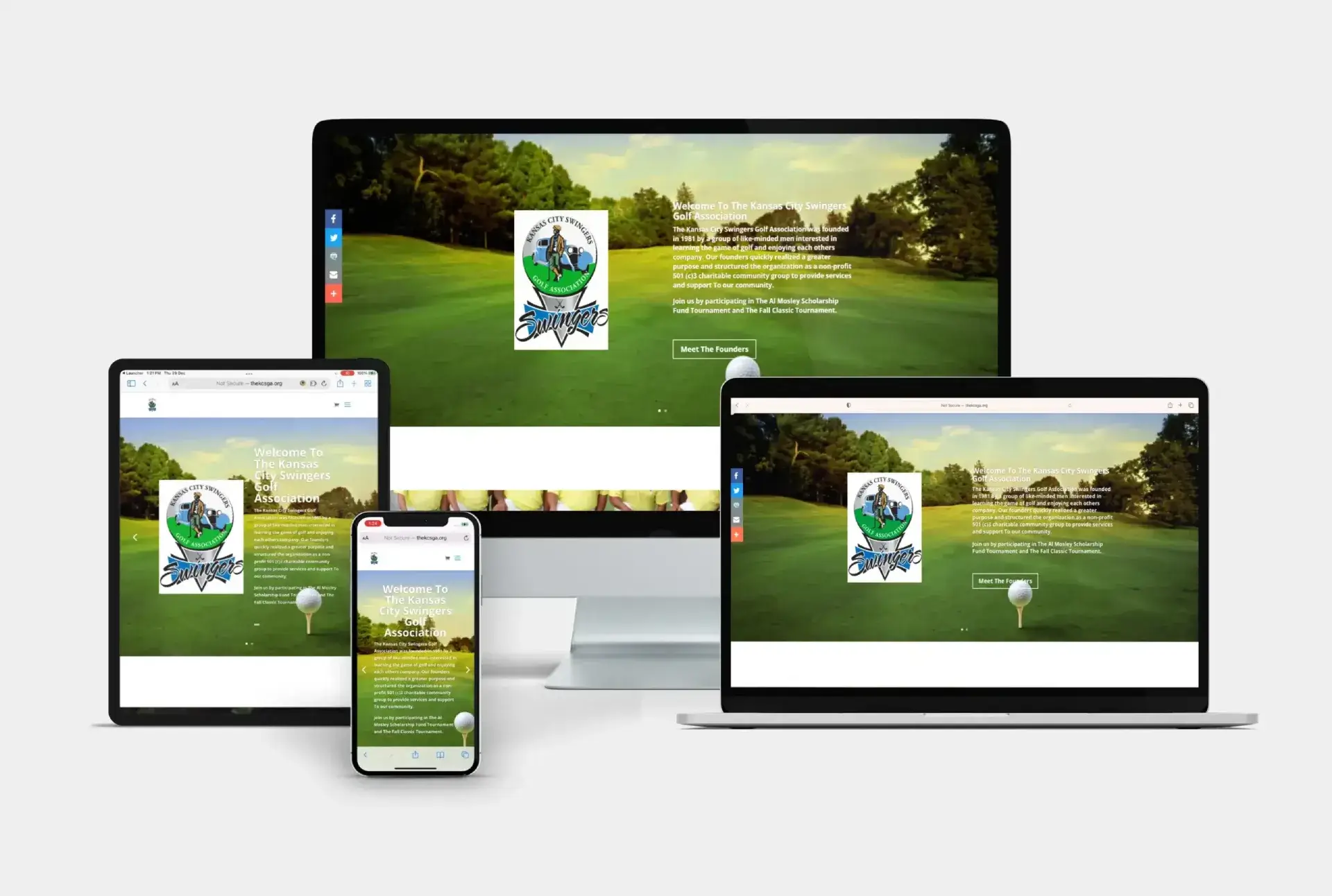 It is a website for Golf Association and their Events
Check Out the Expertise of Our Shopify Developers Across Various Industries
Here is the list of industries we have served as a Shopify Development Company in India.
Entertainment & Social Networking
I hired one developer from KNP Technologies to develop my website. From the first project with them, I found them quite professional and supportive; so I decided to hire them for my ongoing apps and web development projects. It has been more than 2 years working with them and thanks to KNP Team and Management, everything is going quite smoothly.
I would like to take up this opportunity to thank team KNP Technologies for the complete satisfaction we had from your team for the kind of work you did for us. The mobile app you developed for us was creative, innovative, and user-friendly and we vouch for that. We look forward to working with your team in the future.
To begin with, let me admit I was not comfortable with the idea of outsourcing as I always want to have complete control over the work and employees. KNP Technologies changed my whole outlook towards outsourcing by delivering me an excellent, fully-functional, and secure website for my business. I really had a good time with the web development team. Finally, I am thankful to the entire team for their dedication.
Ready to start your dream project?
We have a TEAM to get you there.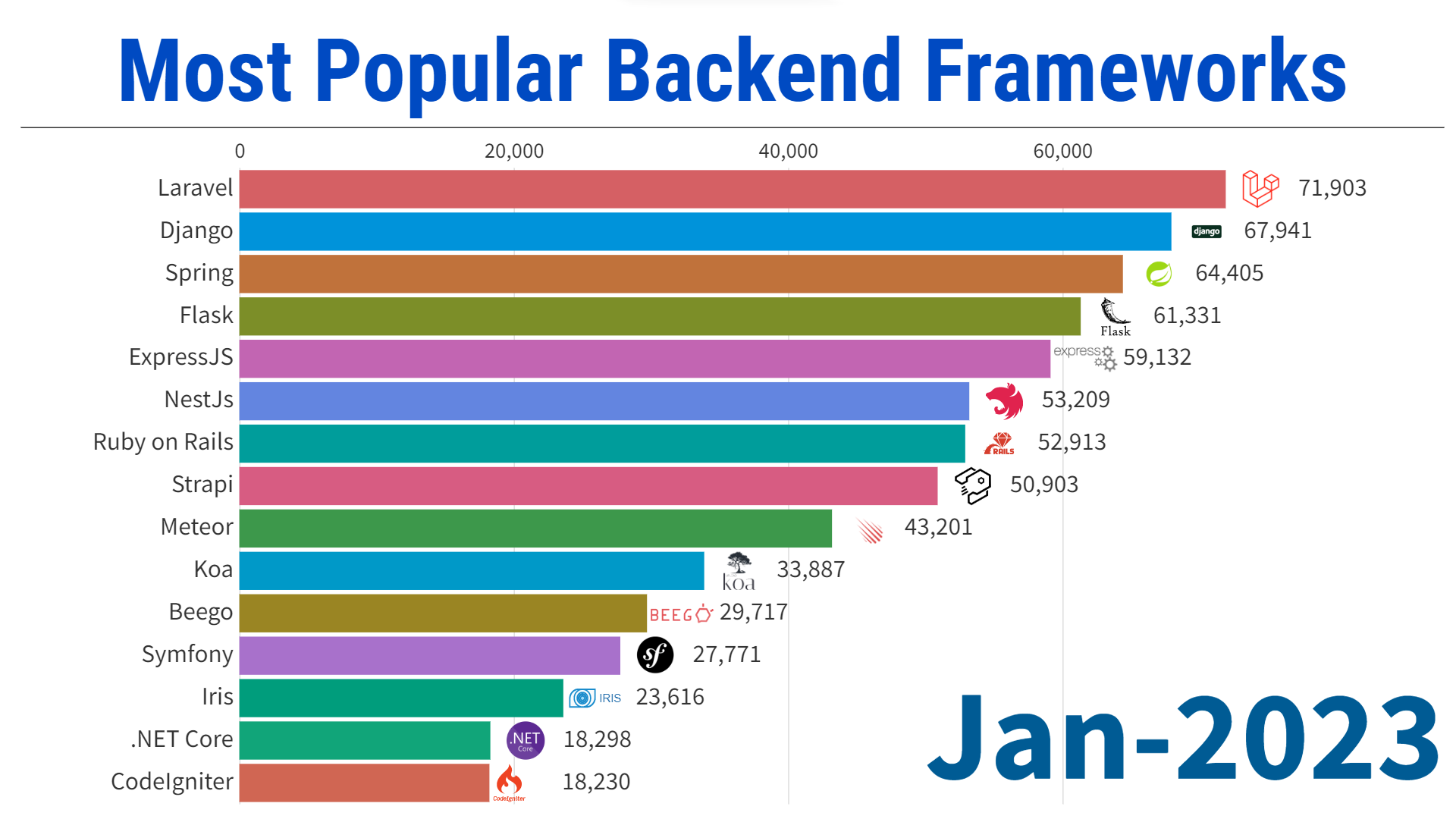 Hey Reader! Do you know what is Laravel framework? Are you interested in learning more about it? This post will describe all the benefits, future
Read More
Have a project idea in mind? Fill up the form below and our team will get back to you at the earliest. Don't miss your chance to get a free quote!