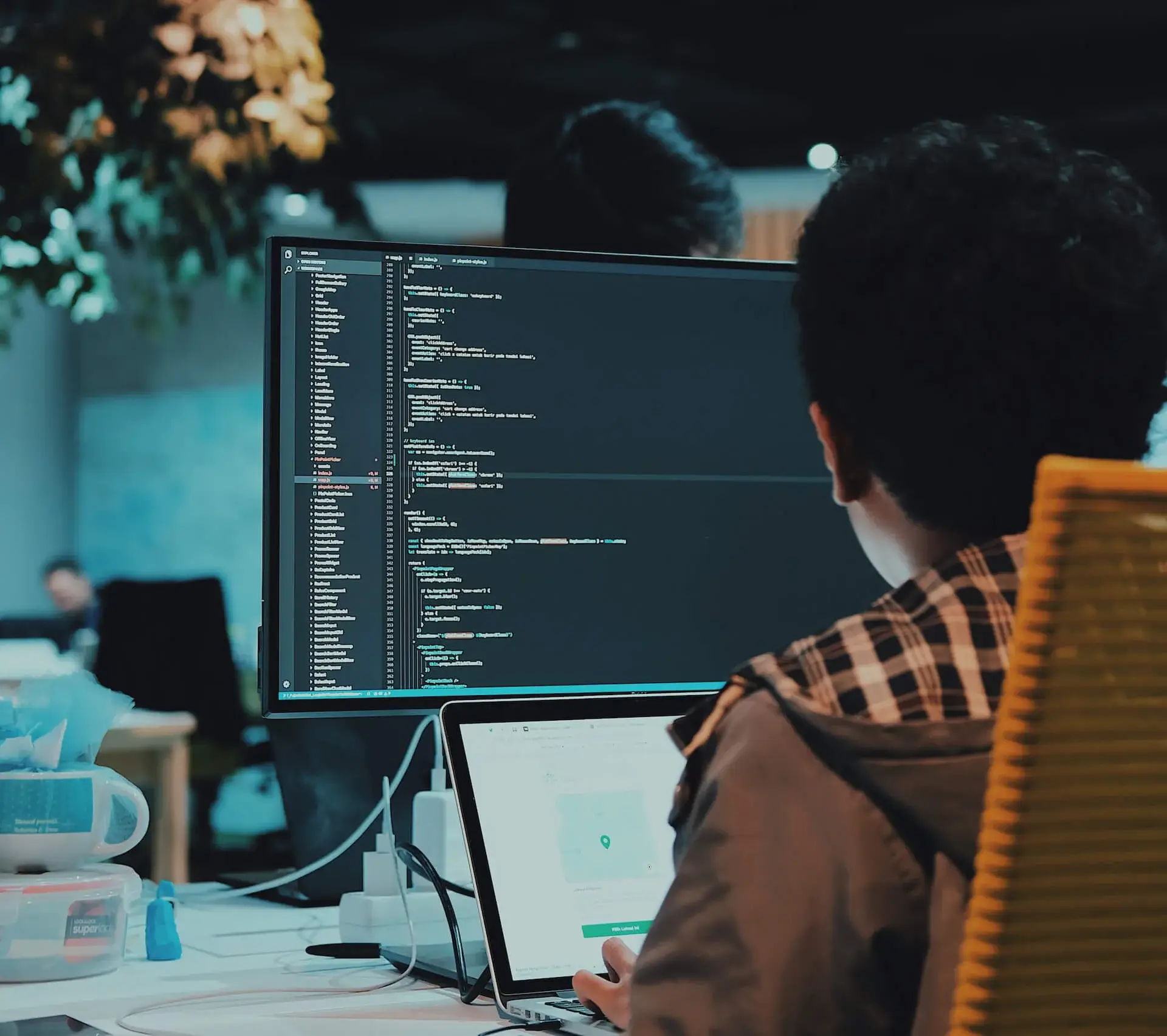 Benefits of hiring PHP Developers
PHP is one of the most used web application frameworks across the globe. Here are some of the excellent reasons to hire offshore PHP developers.
PHP developers benefit from code understanding above other developers as PHP offers code organization like no other frameworks. PHP developers follow the latest practices for separating concerns, making it easy to understand and maintain the code.
Many web vulnerabilities can hamper or affect your ongoing or established project development course. PHP has excellent built-in security, and hiring skilled PHP developers can help protect against SQL Injection, XSS, CSRF, CRLF, CORS, Error Handling, IDOR, and more.
The PHP framework has ORM and an active record pattern that simplifies database interactions quite possibly and efficiently. Hence, PHP developers benefit from database abstraction that prevents them from writing raw SQL queries.
PHP framework is designed to manage exceptions, errors, and bugs professionally yet structured. When you hire PHP developers in India, you help your project sort the errors and help with debugging and code maintenance in the best possible way.
Best Community & Ecosystem
PHP developers are part of an active PHP community that helps them connect with expert PHP programmers while they seek help for any complex PHP code query or bug. Also, PHP offers extensive material in the form of tutorial videos and third-party libraries to keep the developer community updated.
PHP delivers the best performance as compared to other web application frameworks. While you are looking to stand your project from your competitors, hiring offshore PHP developers can prove worth the decision.
The Expertise of Our PHP Developers
Wondering why you should hire PHP programmers India from KNP Technologies? Our PHP developers hold an extensive talent pool for the services mentioned below.
Standard PHP Website Development
Websites don't only need to run smoothly but must also ensure the same efficiency in the future. While you hire PHP web developer from KNP Technologies, we ensure excellent PHP website development practices followed by future maintenance and upgradation services. Our PHP developers hold expertise in building visually appealing yet robust backend websites.
Custom PHP Website Development
Clients often express concern about being different from their competitors; hence, they require a customized website that helps serve the purpose. Our dedicated PHP development team can help your business with a unique yet appealing PHP website platform that is highly personalized per your niche and industry standards.
PHP E-commerce Website Development
PHP can be the best framework for building an online store. We at KNP Technologies have employed the most skilled PHP eCommerce developers, who can do wonders for taking your business online. We help build robust PHP stores integrated with the best payment gateways, inventory management systems, and user-friendly interfaces.
PHP-Based ERP Software Development
You might need clarification on whether creating an ERP system using PHP code is possible. If yes, here's a solution to your query. PHP has powerful algorithms that our experienced PHP developers use to develop robust ERP software. The systems we created so far served businesses to control, manage, and plan their resources effectively and efficiently.
PHP-Based Social Networking Site Development
You would be amazed that social networking sites require robust and scalable backend development. Our PHP developers are skilled enough to create a web application that dynamically takes the load of ever-increasing users. Once you hire an outsourcing PHP development company like us, ensure that the website we developed will give users an uninterrupted interactive experience.
PHP-based Website Portal Development
Businesses need web portals to manage their overall business operations using web portals. If you hire our PHP developers, believe us that they are productive enough to create bespoke website portals. These portals are unique, secured, and encrypted for your business users. Build versatile web portals by leveraging the knowledge and expertise of our PHP development team.
Hire Dedicated PHP Developer in 5 Steps
Do you want to upscale your online business presence with an intuitive PHP web application? Here is how you can achieve your project dreams by hiring skilled PHP experts in five easy steps.
step
01
Share Development Needs
Clarify your business needs with our team to help us serve the right ideas for the project. Also, share your development expectations, including the budget and deadline.
step
02
Evaluate the Skill Sets
We shall share the best developer profiles to help you evaluate the skill set of our development team. Screen them with a good time for making the right decision.
step
03
Interview & Selection
You will interview your shortlisted profiles to proceed with the final selection process so we can kick-start the project as soon as possible.
step
04
Finalize Engagement Terms
Let's move ahead with the project contract, deadlines, payment terms, and milestones to make your project smoother.
step
05
Onboard the Developer
After the necessary paperwork, your project is about to start. We onboard your selected or desired PHP developers within 24-48 hours.
Onboard Expert PHP Developers in 48-72 Hours
Let us take the technical weightage of your project by offering you the best PHP developers from our team.
Why Should You Hire PHP Developers from KNP Technologies?
Here are some of the primary reasons to hire dedicated PHP developers from KNP Technologies:
Technologies & Tools that we use in PHP Development
Whether a web app or a website, we never compromise about the tech stack required to develop these. Therefore, you will find the latest tech stack and experienced team of PHP developers who will proficiently craft a PHP web application or website for you with us.
Engagement Models to Hire Offshore PHP Developers
KNP Technologies offers the best hiring models as per your requirements. Whether hiring a new team for an entirely novel project or hiring a few developers to share your existing project's workload, we have each model designed for clients like you.

KNP Time & Material Model
One of our recommended hiring models is for clients with restricted time and maximum output. The hiring model is suitable for businesses having a shorter span of requirements. In this model, you can hire PHP developer for a dedicated timeline and get your required solution. In short, it allows you to cut short your overall expenses incurred in hiring a dedicated in-house developer.

KNP Team Building Model
The best cost-savings model where clients can save upto 50-70% of the overall project cost. Over here, the statistics are based on our learning while working with clients from the UK, USA, Canada, and Australia. It becomes a cost-effective approach to creating your product with the latest PHP techniques. It will save your resources and equip you with an experienced offshore PHP development team.

KNP Dedicated Hiring Model
Got a long-term project, so this is the best model. You can hire a dedicated PHP professional with extensive experience with immense expertise in the PHP framework and associated technologies to build a robust product. Using this model, you can speed up your hiring process and reduce the cost of training your in-house individuals. Connect with our business team to understand in detail.
Our PHP Development Process
Get the best execution and innovation for your software development project! Here is a simple yet systematic process we follow.
step 1
Requirement Gathering & Ideation
Hire PHP Expert As Per Your Need
We end your hiring confusion by offering you the best pricing models. Screen these pricing models with their unique definitions before you hire PHP developers at KNP. 
Full Time Hiring
Part Time Hiring
Hourly Hiring
Full Time Hiring
Developer onboard in 72 hours

Duration: 8 hours per day

Minimum Days: 30

Billing: Monthly
Part Time Hiring
Hourly Hiring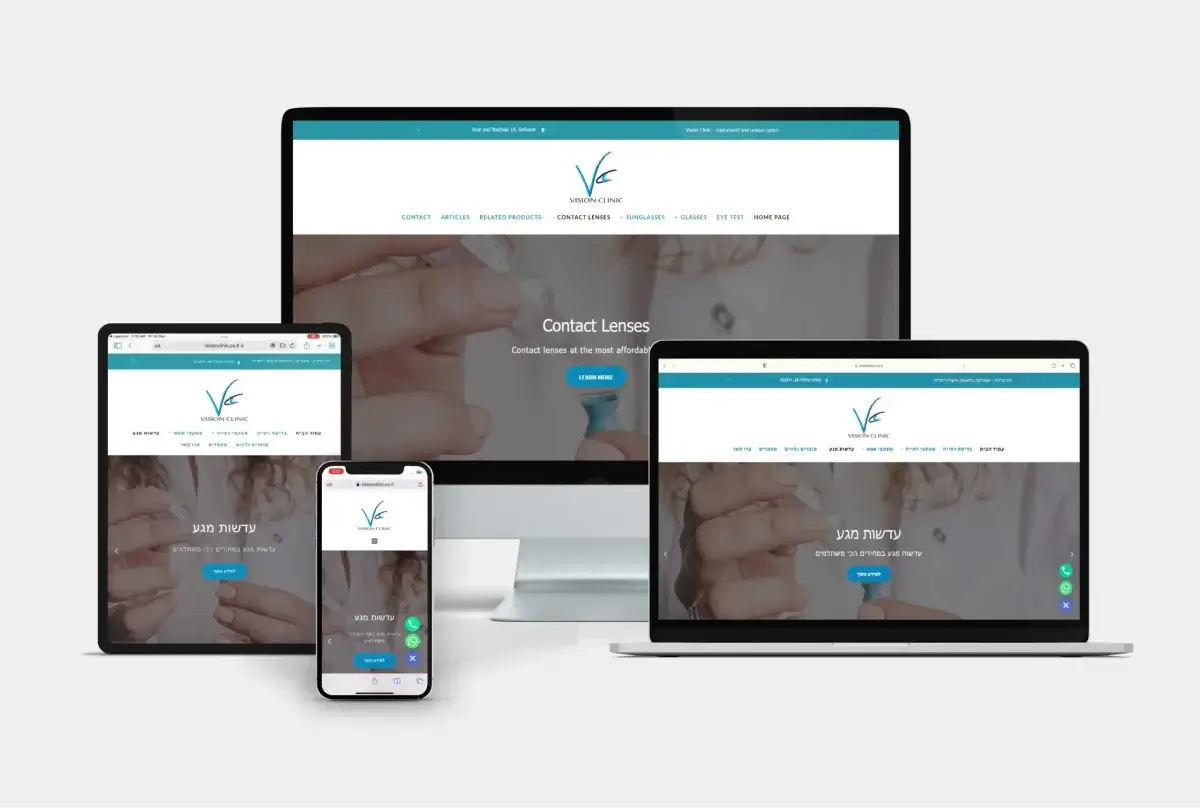 Website for Sunglasses, Eyeglasses and Contact Lens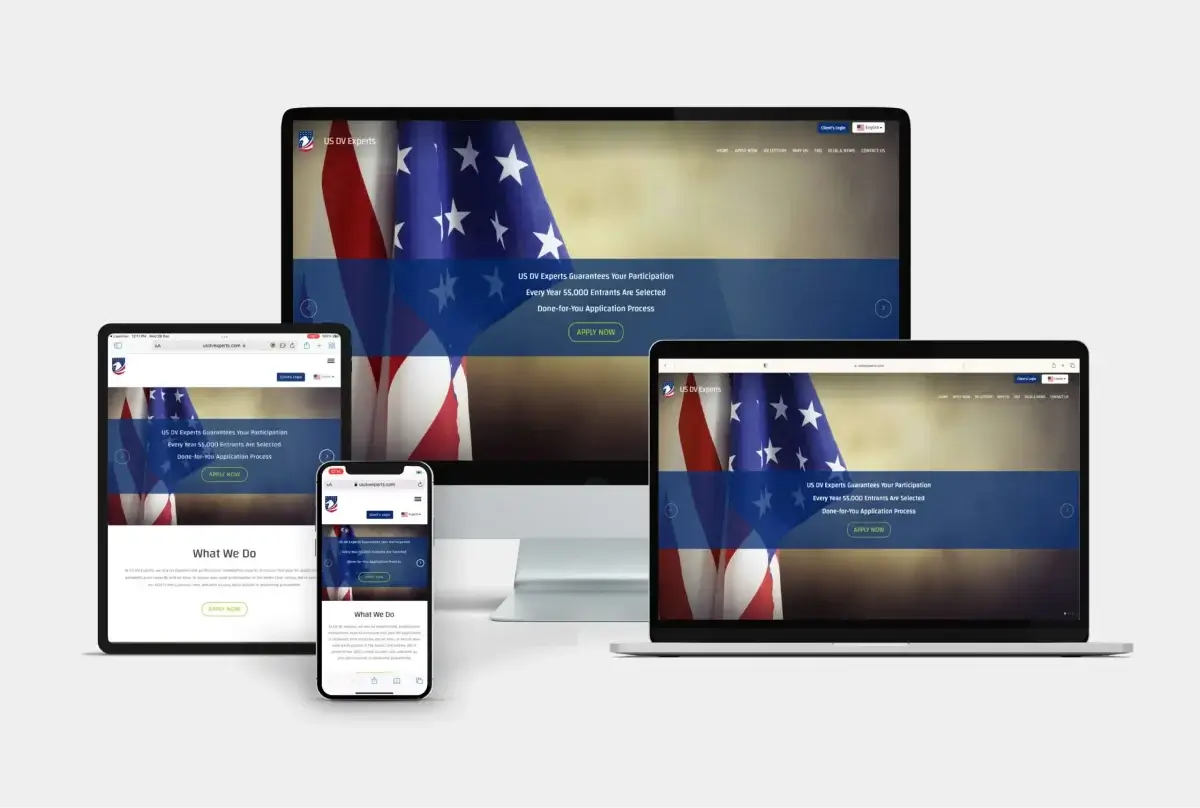 USDV Experts provides consulation services for the Diversified Visa Program of USA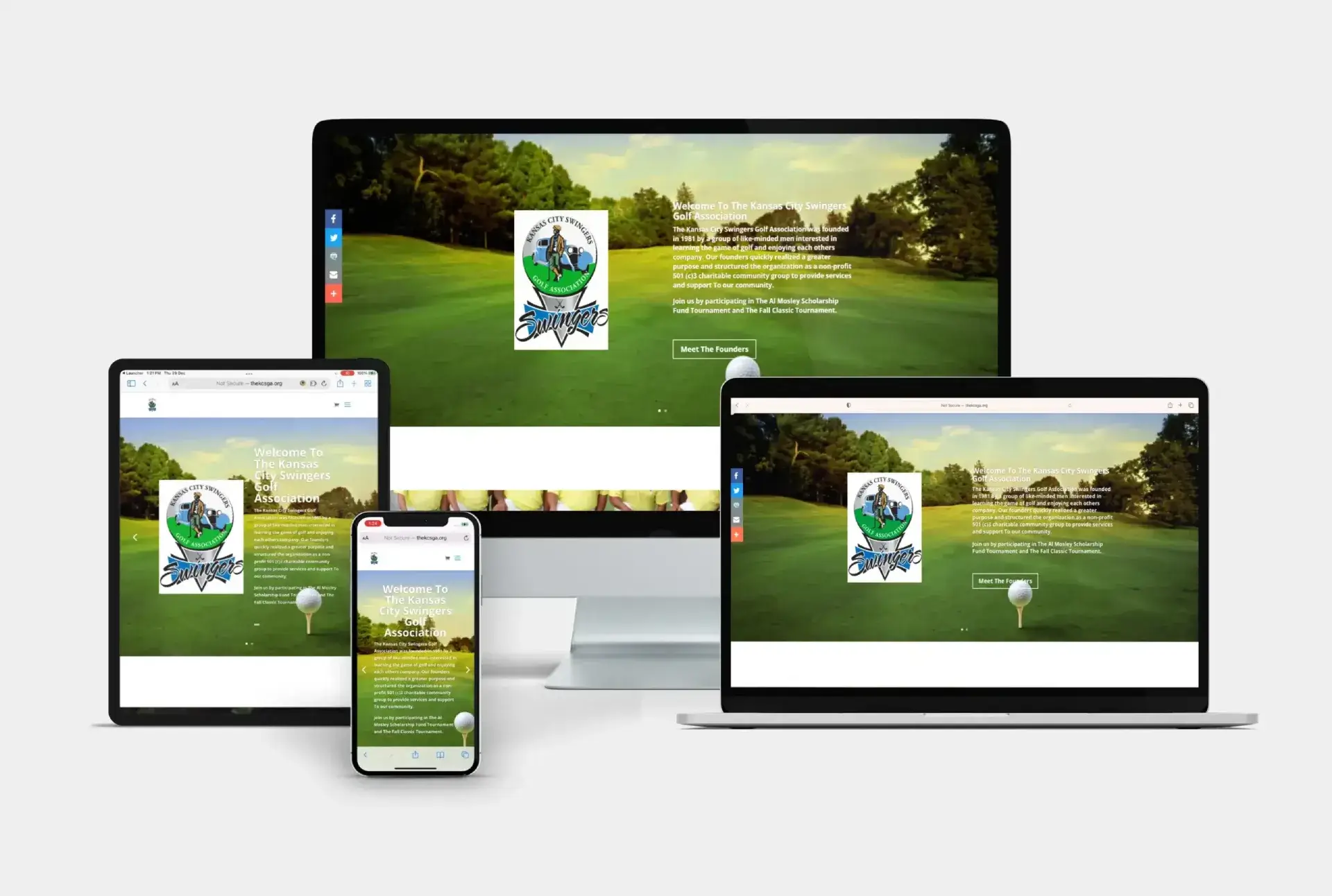 It is a website for Golf Association and their Events
Check Out the Expertise of Our PHP Developers Across Various Industries
Here is the list of industries we have served as a PHP Development Company in India. 
Entertainment & Social Networking
I hired one developer from KNP Technologies to develop my website. From the first project with them, I found them quite professional and supportive; so I decided to hire them for my ongoing apps and web development projects. It has been more than 2 years working with them and thanks to KNP Team and Management, everything is going quite smoothly.
I would like to take up this opportunity to thank team KNP Technologies for the complete satisfaction we had from your team for the kind of work you did for us. The mobile app you developed for us was creative, innovative, and user-friendly and we vouch for that. We look forward to working with your team in the future.
To begin with, let me admit I was not comfortable with the idea of outsourcing as I always want to have complete control over the work and employees. KNP Technologies changed my whole outlook towards outsourcing by delivering me an excellent, fully-functional, and secure website for my business. I really had a good time with the web development team. Finally, I am thankful to the entire team for their dedication.
Ready to start your dream project?
We have a TEAM to get you there.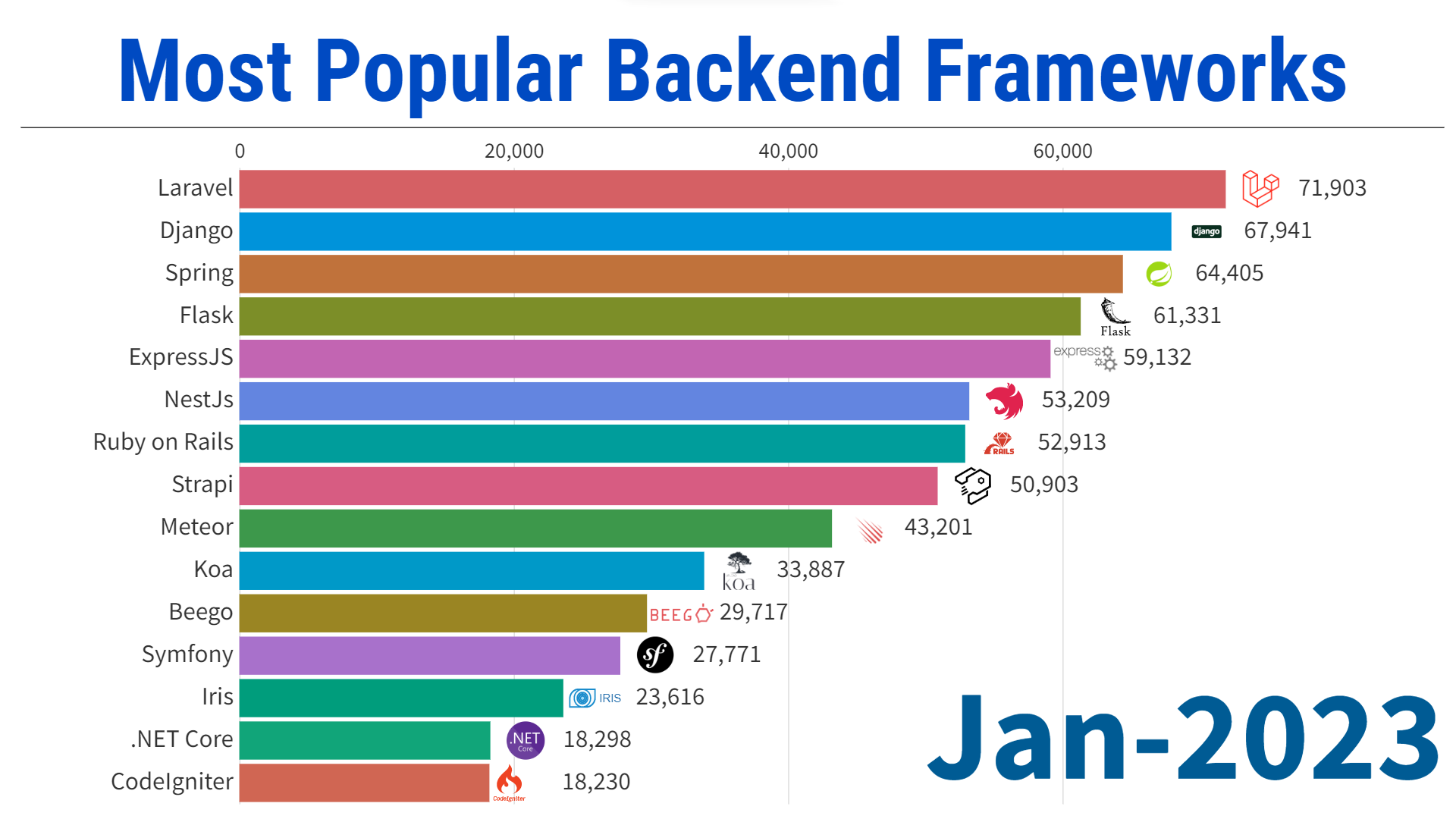 Hey Reader! Do you know what is Laravel framework? Are you interested in learning more about it? This post will describe all the benefits, future
Read More
Have a project idea in mind? Fill up the form below and our team will get back to you at the earliest. Don't miss your chance to get a free quote!