Proud to have played a key role in many clients' business successes.

Successful Projects Delivery
We have delivered quality software solutions right within budget and set timelines.

We are global. We have ever-growing clients around the globe.

We have strong, skilled, and experienced tech experts on board.
Our AR/VR App Development Services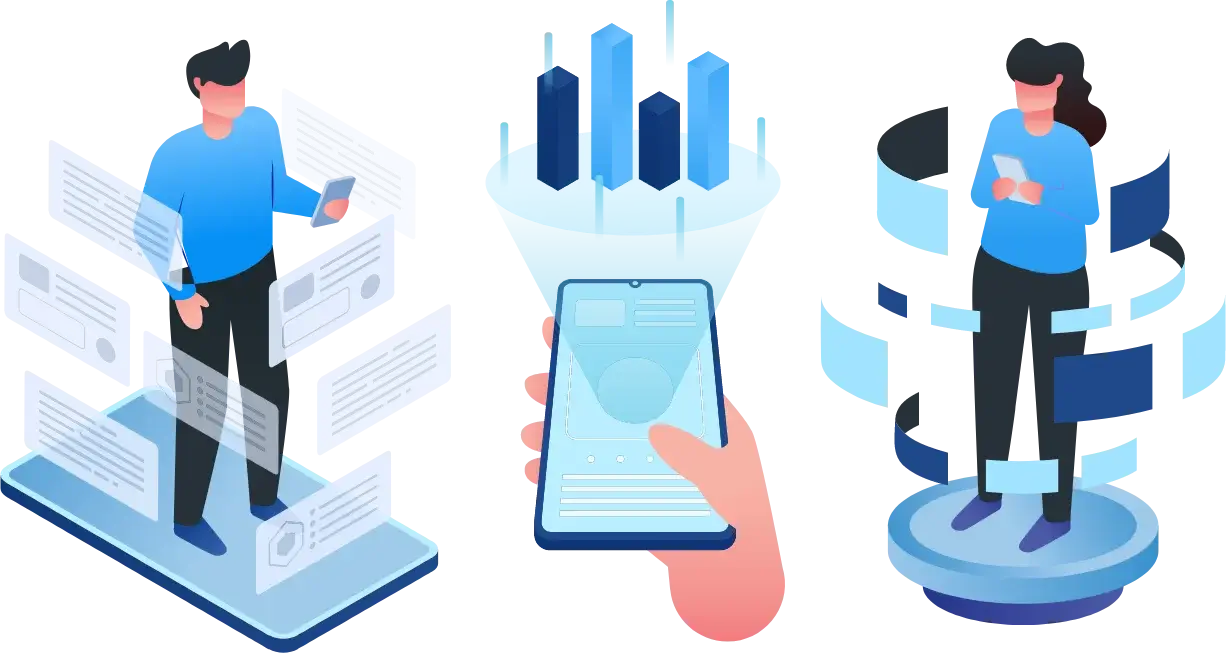 Our Augmented Reality app development services in India help you have a more engaging and attractive way of reaching out to your customers. We here offer you the best team of AR app experts right on the table to choose from. Over the years we have been able to form a strong team of AR experts who are well-versed with the architecture and the technology.
We here at KNP Tech redefine Virtual Reality experiences for your end users by offering you exceptional Virtual Reality app development services in India. We don't settle for mediocre work and the same can be evident from the expertise and skills of our VR experts.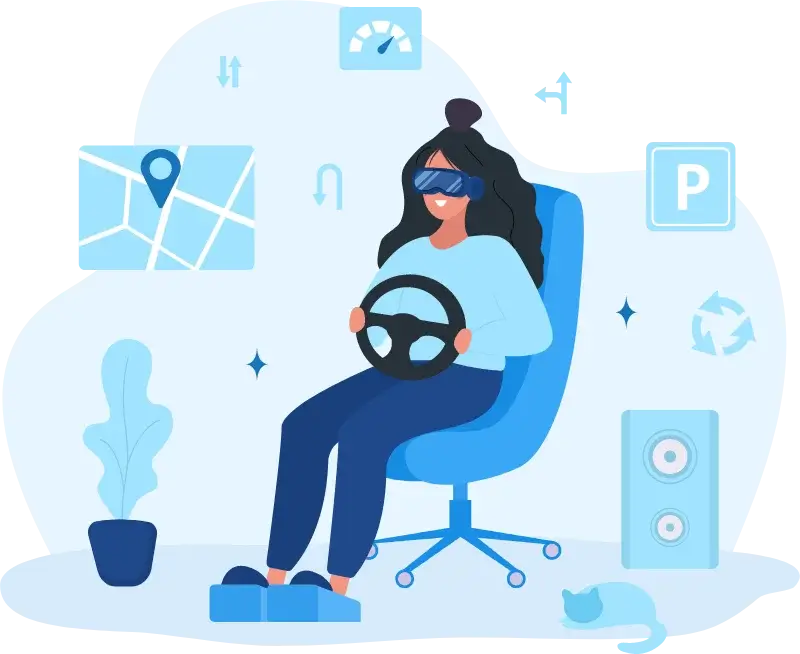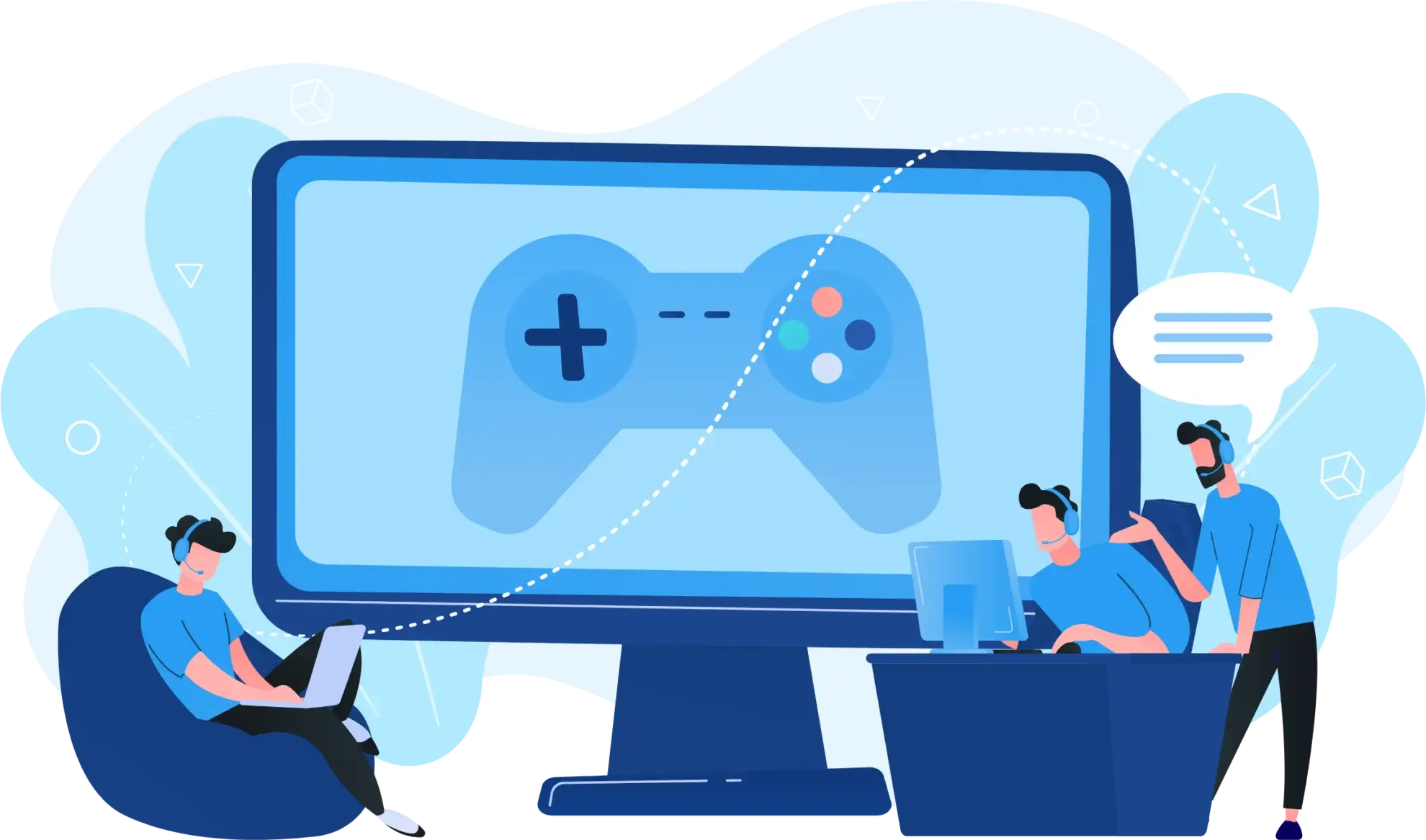 Augmented Reality Game Development
KNP Tech brings to you the best visuals and interactive experiences through exceptional gaming app development. Our Augmented Reality experts make use of AI and Machine Learning to design and develop exceptional AR gaming apps that keeps the gamers on the edge, always.  
IoT AR VR App Development
KNP Tech team is curious and ahead in developing IoT powered AR/VR app solutions that solve everyday problems of people. Through our IoT app development leveraging AR/VR technologies, we try our best to build customized business solutions that meets the set requirements.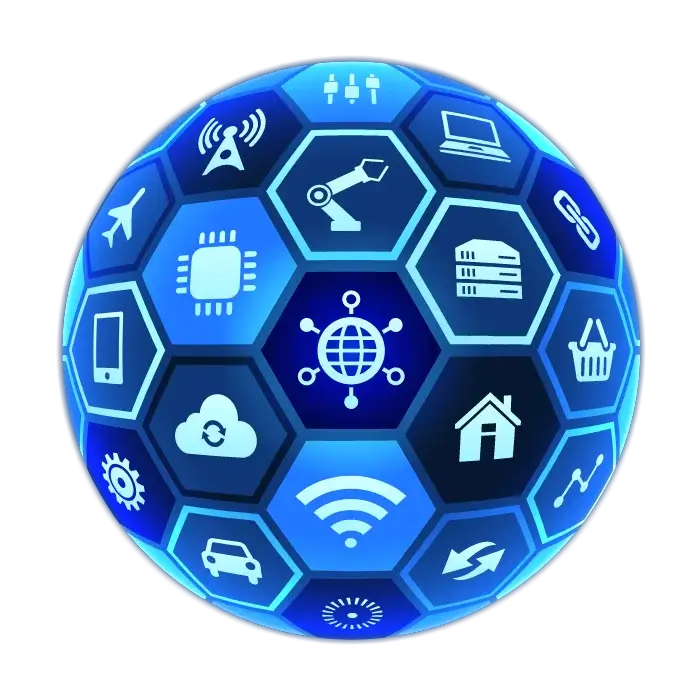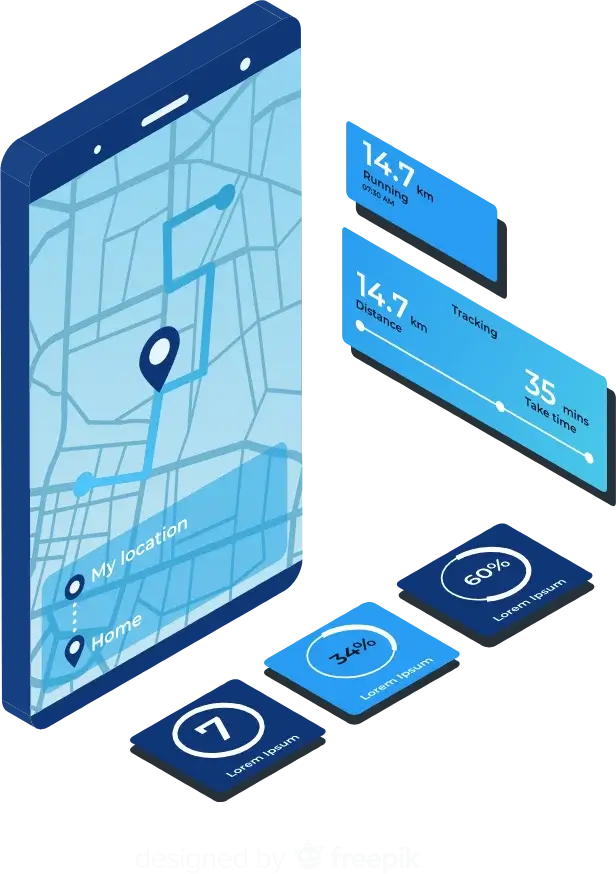 Another key AR/VR development service that you will find from KNP Tech is Location-based AR app development. Over the years we have worked on many app development projects, and this has helped us to come up with best-in-class location-based AR apps that will keep the end users engaged with our clients' businesses.  
As a part of our Augmented Reality development services and Virtual Reality development services, we offer UI/UX designs that are emotionally connected with the audience base. We here make use of best UI technologies in combination with AR/VR to create engaging experiences.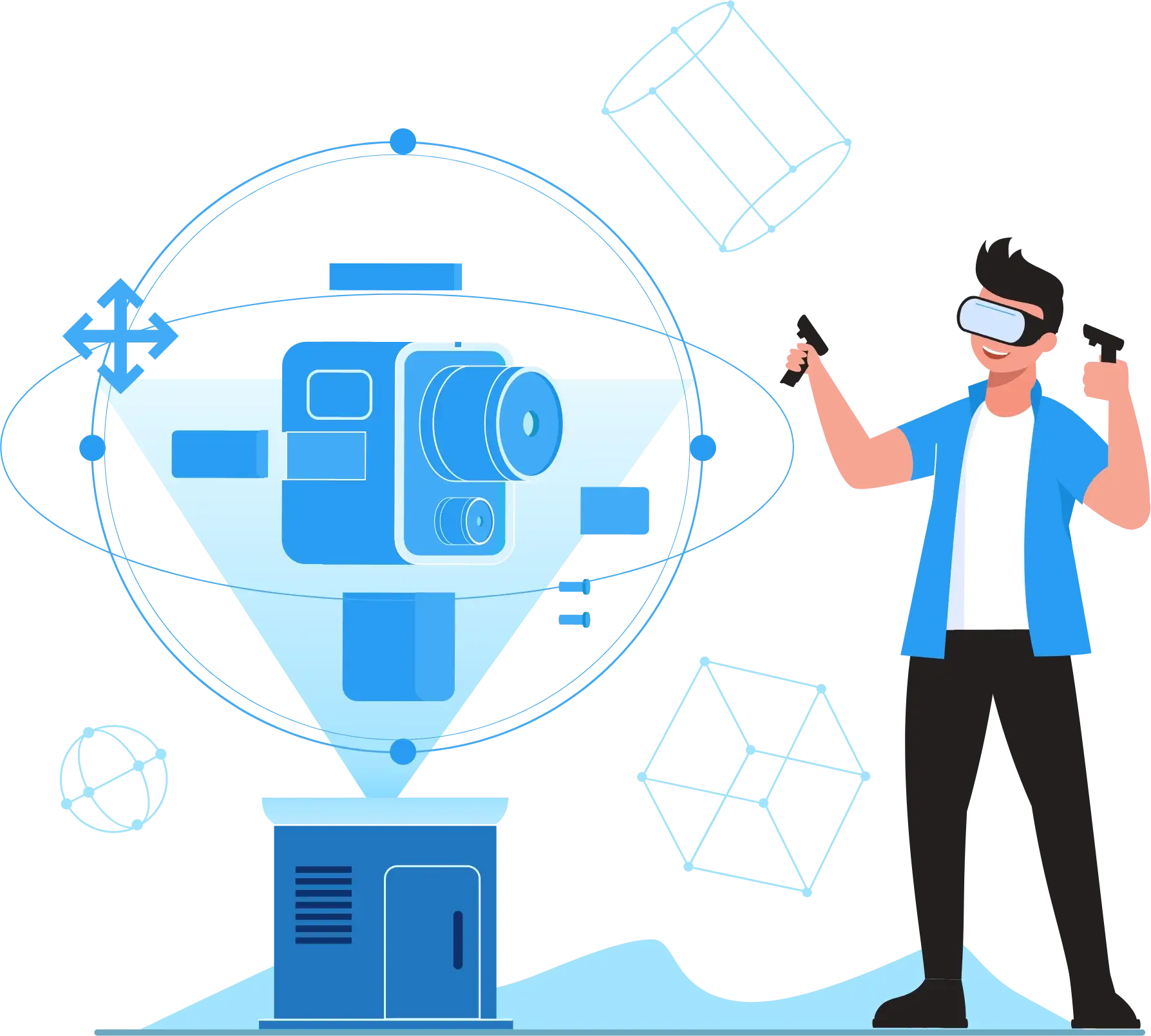 Industries We Serve Through our AR/VR App Solution
Being a reputed software development company with years of industry experience, we are proud to say that we have served businesses belonging to different niches.
Entertainment & Social Networking
KNP Tech offers three different hiring models for engaging website development services. Let us help you understand each hiring model in detail. Select the model as per your timeline and budget requirements. 

Time & Material
This model suits your project if it has a partially clear scope that keeps changing as the project progresses. The time required to complete the work and the resources involved will determine the total project cost. Here, developers will be charged hourly based on monthly billing.

Fix Scope Model
This model suits your project if it has a clear scope. You can choose this model where you are clear about project deadlines and will not require to scale in or out of your development team. Generally, businesses looking for developers at a fixed rate for defined development needs can go for it.

Dedicated Hiring Model
This model suits your project if it has no clear scope and you need a dedicated developer to work on it. Here, you will experience the flexibility to change your team strength based on the changing app project needs. In this model, the developer will work full-time on an 8-hour/ day basis. Generally, it comes at a fixed price with a monthly billing cycle.
Our Mobile AR/VR App Development Process
step 1
Ideation & Strategy
In the initial stage, our development team tries to understand your business goals, understanding, and requirement to move ahead with the project's core, UI/UX design.  
Mobile app development services are aimed at building iOS & Android applications that effectively complement or substitute web solutions. Having delivered 350+ mobile app development projects  so far, KNP ensures app success by delivering striking UI, secure app code, and resilient back ends.
We provide professional development of the following app types:
Mobile banking, billing apps, wallets
Patient and hospital apps
Field service and mobile BI
Booking and ticketing apps
AR/VR Application Projects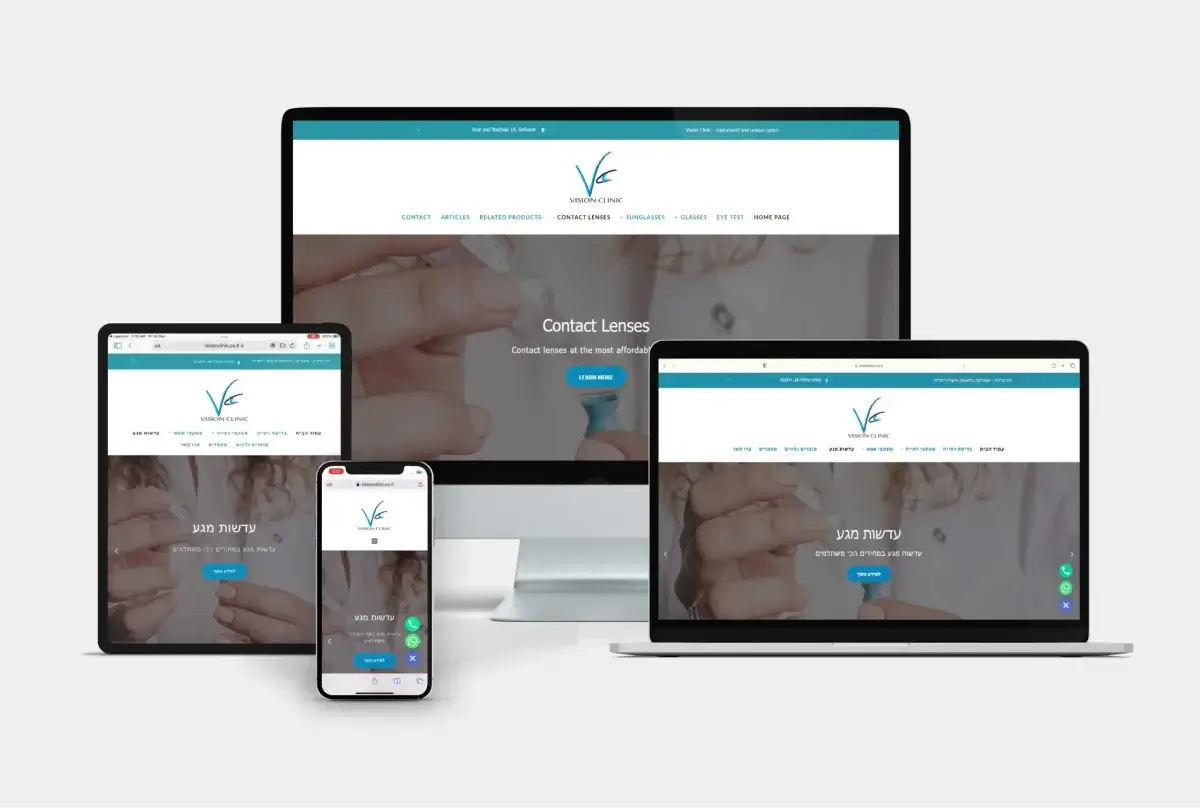 Website for Sunglasses, Eyeglasses and Contact Lens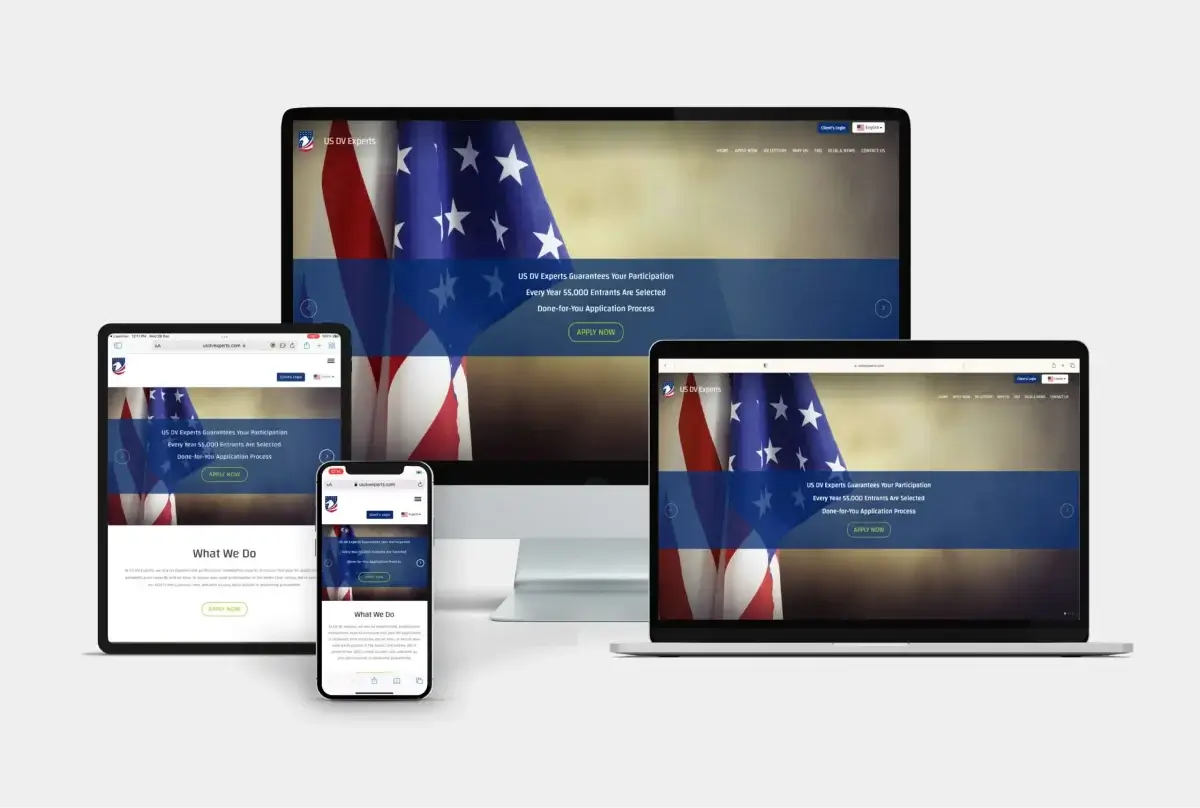 USDV Experts provides consulation services for the Diversified Visa Program of USA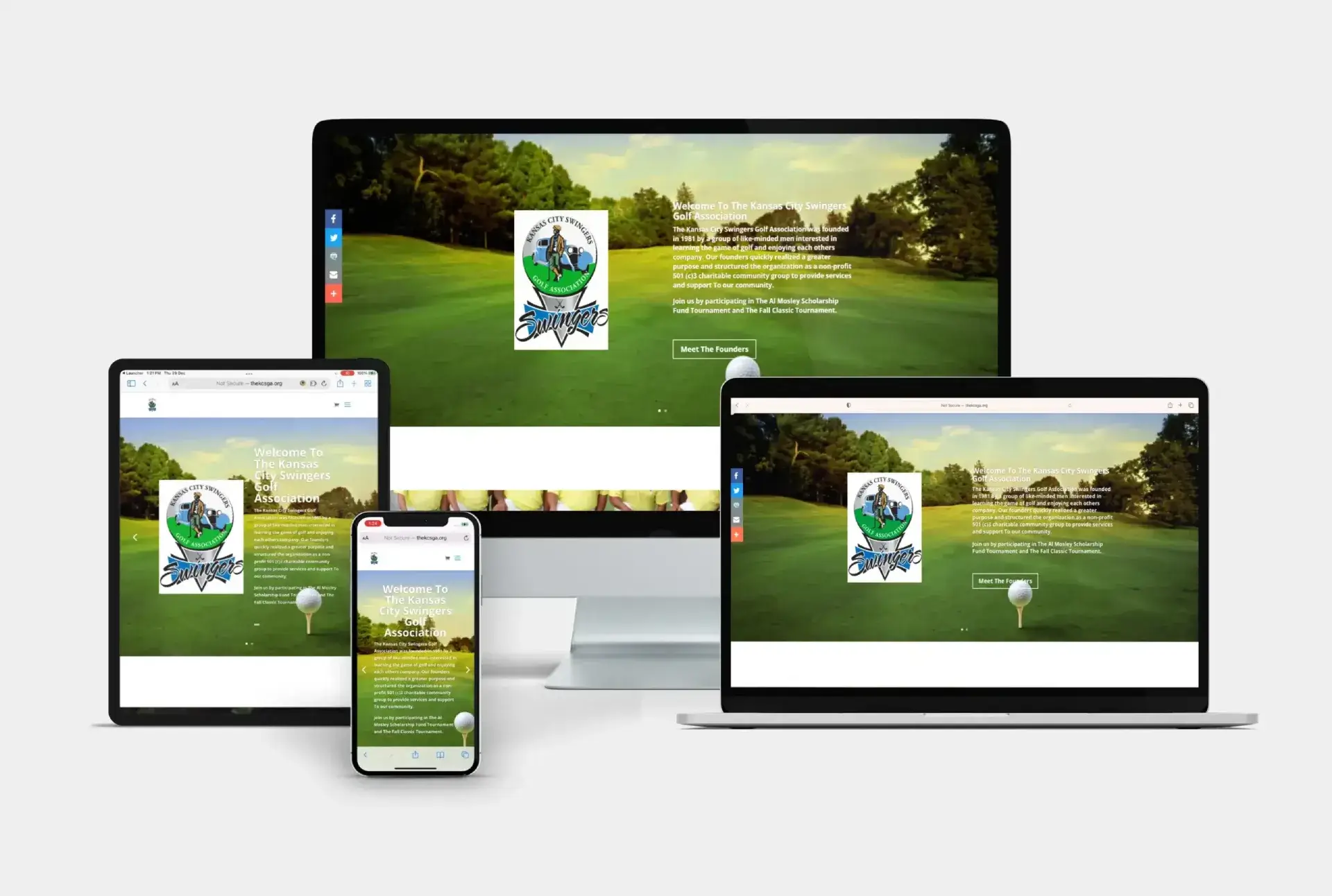 It is a website for Golf Association and their Events
Why Choose KNP Tech to Build AR/VR App for Your Business?
Transparency is at the centre of everything we do. We keep you regularly posted with the project updates as well as are ready to sign NDA to ensure your app idea will be safe with us.
We believe in delivering quality services and are 100% committed in offering you the same. To make that happen, we here make use of cutting-edge technologies that helps you enjoy a competitive edge in the market.
KNP Tech offers quality services in cost-effective manner by visualizing and offering right plans that meets your business needs. So, all you need is to come up with your project idea and we will investigate its feasibility to offer you the right quote that you can never deny.
KNP Tech believes in going for client centered approach for all app development projects. We here plan and execute the development process keeping end users' priorities in mind. 
KNP Tech offers reliable AR and VR application development services to business clients across the globe. Over the years we have build a strong portfolio and have proved our position as a trustworthy development partner for many businesses.
We take security very seriously. We ensure your business information is safe with us and there is no data leak throughout the app development process. We here follow and implement latest security features to ensure the app remains secured always. 
I hired one developer from KNP Technologies to develop my website. From the first project with them, I found them quite professional and supportive; so I decided to hire them for my ongoing apps and web development projects. It has been more than 2 years working with them and thanks to KNP Team and Management, everything is going quite smoothly.
I would like to take up this opportunity to thank team KNP Technologies for the complete satisfaction we had from your team for the kind of work you did for us. The mobile app you developed for us was creative, innovative, and user-friendly and we vouch for that. We look forward to working with your team in the future.
To begin with, let me admit I was not comfortable with the idea of outsourcing as I always want to have complete control over the work and employees. KNP Technologies changed my whole outlook towards outsourcing by delivering me an excellent, fully-functional, and secure website for my business. I really had a good time with the web development team. Finally, I am thankful to the entire team for their dedication.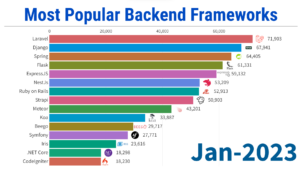 Hey Reader! Do you know what is Laravel framework? Are you interested in learning more about it? This post will describe all the benefits, future
Read More
Have a project idea in mind? Fill up the form below and our team will get back to you at the earliest. Don't miss your chance to get a free quote!