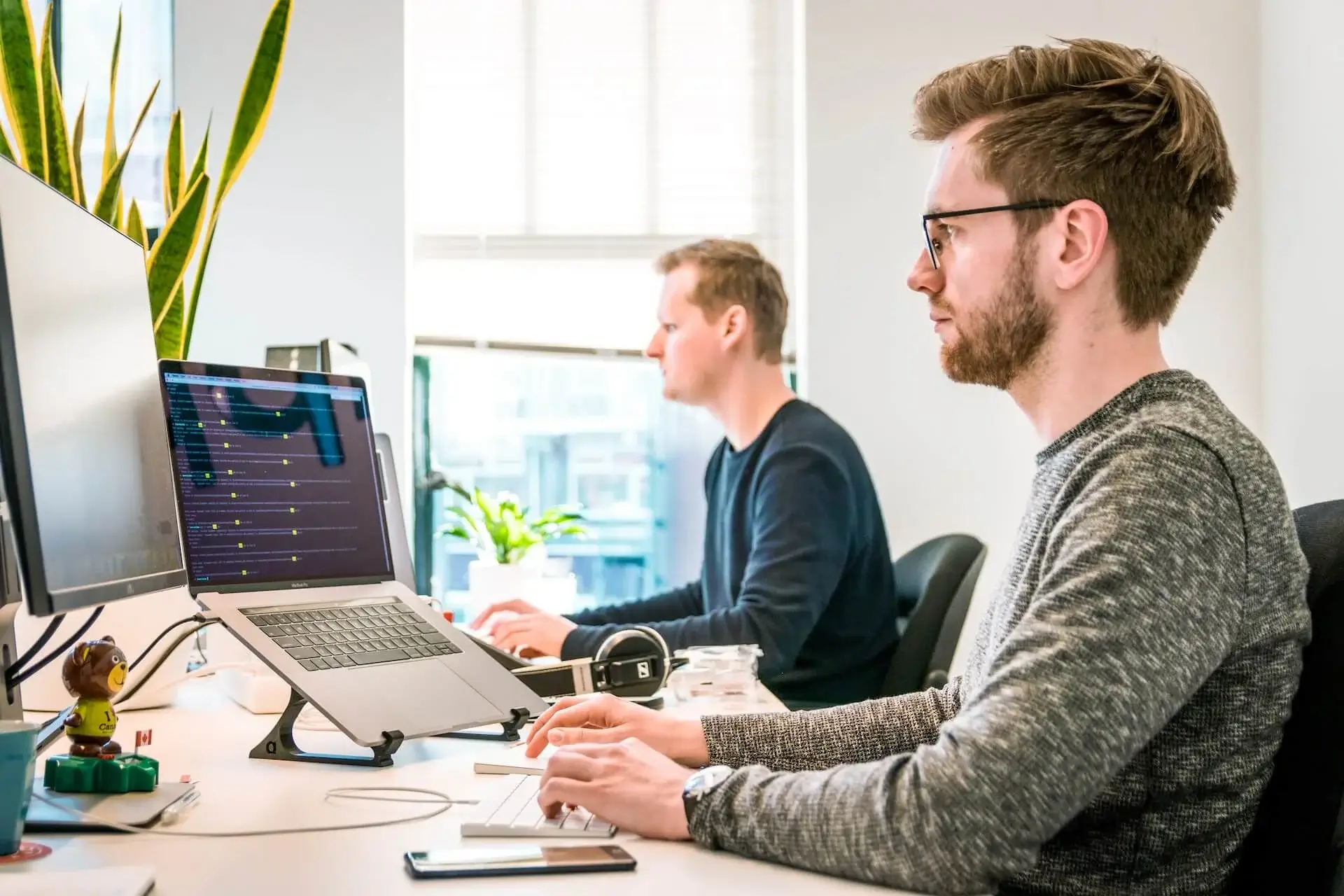 Benefits of Hiring Laravel Developers
Laravel is a popular web application framework. Our developers can help you augment the power of Laravel by implementing the following benefits.
While you hire Laravel programmers for your upcoming project, it can help you with the benefit of customization. Clients can mold their projects per their brand and audience requirements by hiring a dedicated team online. We offer excellent customization services for Laravel web-based apps.
Data security is important to keep your project's details confidential online. When you hire a Laravel expert team for your upcoming web application, the dedicated team or company offers a three-tier security for your project. Let's get started to make your project more secure and confidential.
One of the benefits of hiring online Laravel developers from India is that the clients can expect a seamless development process. Most companies here follow the agile development process to smooth project development. We at KNP follow an agile software development process for developing Laravel apps.
When you hire dedicated Laravel developers online, you get a great development speed cycle that helps with timely project completion. From sharing every update to respecting deadlines, Laravel development companies online can do wonders for you. Choose Laravel when you have a constraint deadline.
Hiring a dedicated Laravel development team online from India can serve your project with specialist skills. A full-fledged team of UX/UX designers, Laravel developers, and testers can bless your project with great creativity and technicality. We at KNP Technologies can help with versatile Laravel developers for your project.
Another reason for hiring Laravel developers online from India is flexibility. Laravel development companies like us are flexible in their cost and hiring process, making project development easy and rapid. Hire our Laravel development team to make your project the most flexible and easy during development.
The Expertise of Our Laravel Developers
Below is the expertise of our dedicated Laravel Developers at KNP Tech. Hire our Laravel development company for any of these listed services.
Custom Laravel & MySQL Development
If you aim to create a scalable and secure application, hiring dedicated Laravel programmers in India is the best choice. Significantly, when the outside world charges heavily, KNP Tech charges you 50-70% less than the market price. We are proud to say that our expert Laravel developers have made several custom applications functional, matching the brand requirements and following the guidelines
Laravel Ecommerce Solution
If you are searching for Laravel developers to craft a scalable eCommerce portal, we are right here to help you serve with scalable solutions. Using the Laravel framework, our developers build the best e-commerce site with out-of-the-box UI/UX designs that match your expectations. These websites will easily convert your visitors into customers, thus growing your online business multi-folds.
Laravel Extension Development
If you want to upgrade your existing Laravel website or web application by introducing extensions, we can help it improve with our Laravel extension development services. Our Laravel developers hold tremendous experience in designing and developing Laravel extensions that help enhance the functions and features of your existing web application in no time. Hire Laravel extension developers from KNP Tech to build a newer version of your existing Laravel app.
Laravel API & Third-Party Integration
Various custom web applications that are interactive and dynamic can be integrated easily using our Laravel API solution. Our developers are experts in coding APIs that integrate your multiple applications swiftly. Also, our expert Laravel developers can enable your business portal to integrate with third-party apps. Such integration will enhance the application functionality and enrich the user experience.
Laravel Migration Solution
Suppose your application runs on an old PHP framework, which you find outdated. In that case, our Laravel developers can help you easily migrate from older to newer versions with the latest frameworks and designs. All this is possible at affordable rates, in less time, and without hassle. Your outdated Laravel web application can be easily modernized by hiring our Laravel migration experts at KNP Tech.
Laravel Upgrades & Version Compatibility
Laravel is one of the most popular web application frameworks. It keeps on updating with new features, modules, and insights. Our dedicated Laravel developers can help your existing Laravel app to stay compatible with the latest components, modules, and versions by keeping your app up-to-date. Hire our Laravel support and maintenance developers to keep your application working strong!
Hire Dedicated Laravel Developer in 5 Steps
Do you want to upscale your online business presence with an intuitive Laravel web application? Here is how you can achieve your project dreams by hiring skilled Laravel experts in five easy steps.
step
01
Share Development Needs
Clarify your business needs with our team to help us serve the right ideas for the project. Also, share your development expectations, including the budget and deadline.
step
02
Evaluate the Skill Sets
We shall share the best developer profiles to help you evaluate the skill set of our development team. Screen them with a good time for making the right decision.
step
03
Interview & Selection
You will interview your shortlisted profiles to proceed with the final selection process so we can kick-start the project as soon as possible.
step
04
Finalize Engagement Terms
Let's move ahead with the project contract, deadlines, payment terms, and milestones to make your project smoother.
step
05
Onboard the Developer
After the necessary paperwork, your project is about to start. We onboard your selected or desired Laravel developers within 24-48 hours.
Leverage the Expertise of Our Laravel Developers
Build highly scalable web applications by leveraging the expertise of our Laravel development team.
Why Should You Hire Laravel Developers from KNP Technologies?
Here are some of the primary reasons for hiring dedicated Laravel developers from KNP Technologies:
Engagement Models to Hire Laravel Programmers
KNP Technologies offers the best hiring models as per your requirements. Whether hiring a new team for an entirely novel project or hiring a few developers to share your existing project's workload, we have each model designed for clients like you.

KNP Time & Material Model
One of our recommended hiring models is for clients with restricted time and maximum output. The hiring model is suitable for businesses having a shorter span of requirements. In this model, you can hire Laravel developer for a dedicated timeline and get your required solution. In short, it allows you to cut short your overall expenses incurred in hiring a dedicated in-house developer.

KNP Team Building Model
The best cost-savings model where clients can save upto 50-70% of the overall project cost. Over here, the statistics are based on our learning while working with clients from the UK, USA, Canada, and Australia. It becomes a cost-effective approach to creating your product with the latest Laravel techniques. It will save your resources and equip you with an experienced offshore Laravel development team.

KNP Dedicated Hiring Model
Got a long-term project, so this is the best model. You can hire a dedicated Laravel professional with extensive experience with immense expertise in the Laravel framework and associated technologies to build a robust product. Using this model, you can speed up your hiring process and reduce the cost of training your in-house individuals. Connect with our business team to understand in detail.
Our Laravel Development Process
Get the best execution and innovation for your software development project! Here is a simple yet systematic process we follow.
step 1
Requirement Gathering & Ideation
Hire Laravel Expert As Per Your Need
We end your hiring confusion by offering you the best pricing models. Screen these pricing models with their unique definitions before you hire Laravel developers at KNP.
Full-Time Hiring
Part-Time Hiring
Hourly Hiring
Full-Time Hiring
Developer onboard in 72 hours
Duration: 8 hours per day
Minimum Days: 30
Billing: Monthly
Part-Time Hiring
Hourly Hiring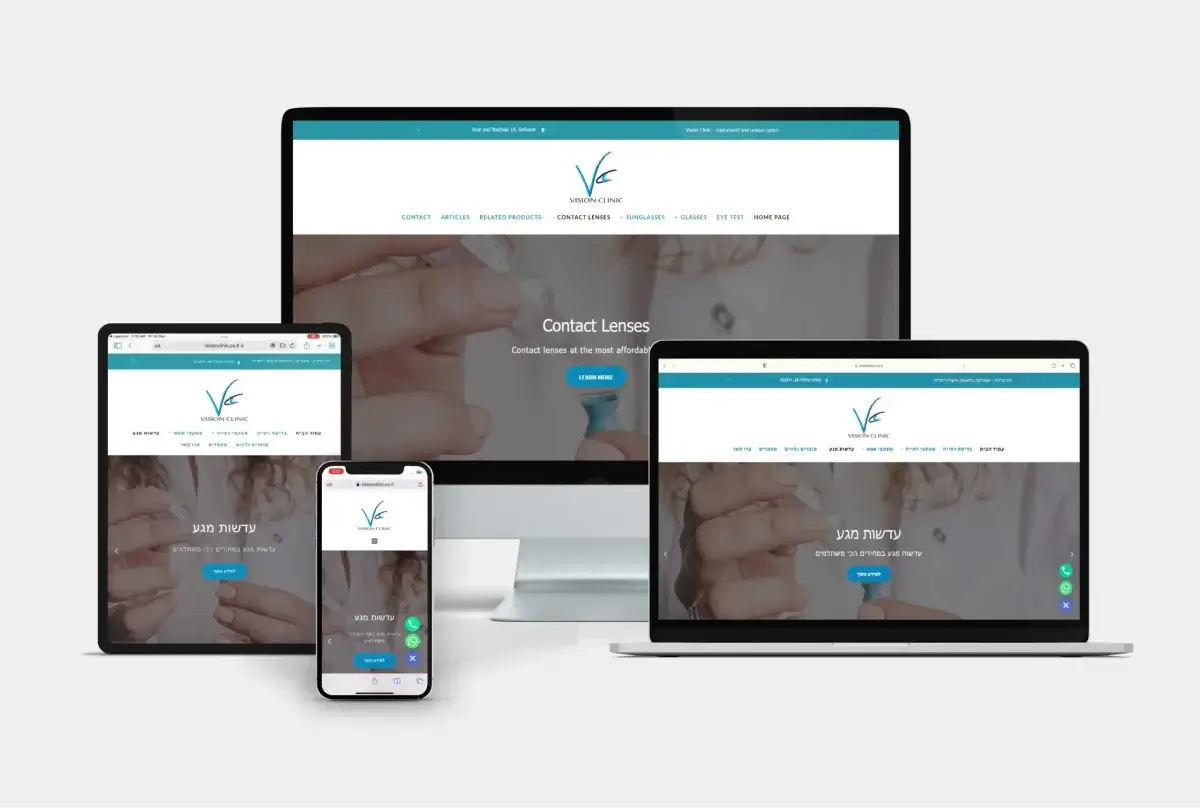 Website for Sunglasses, Eyeglasses and Contact Lens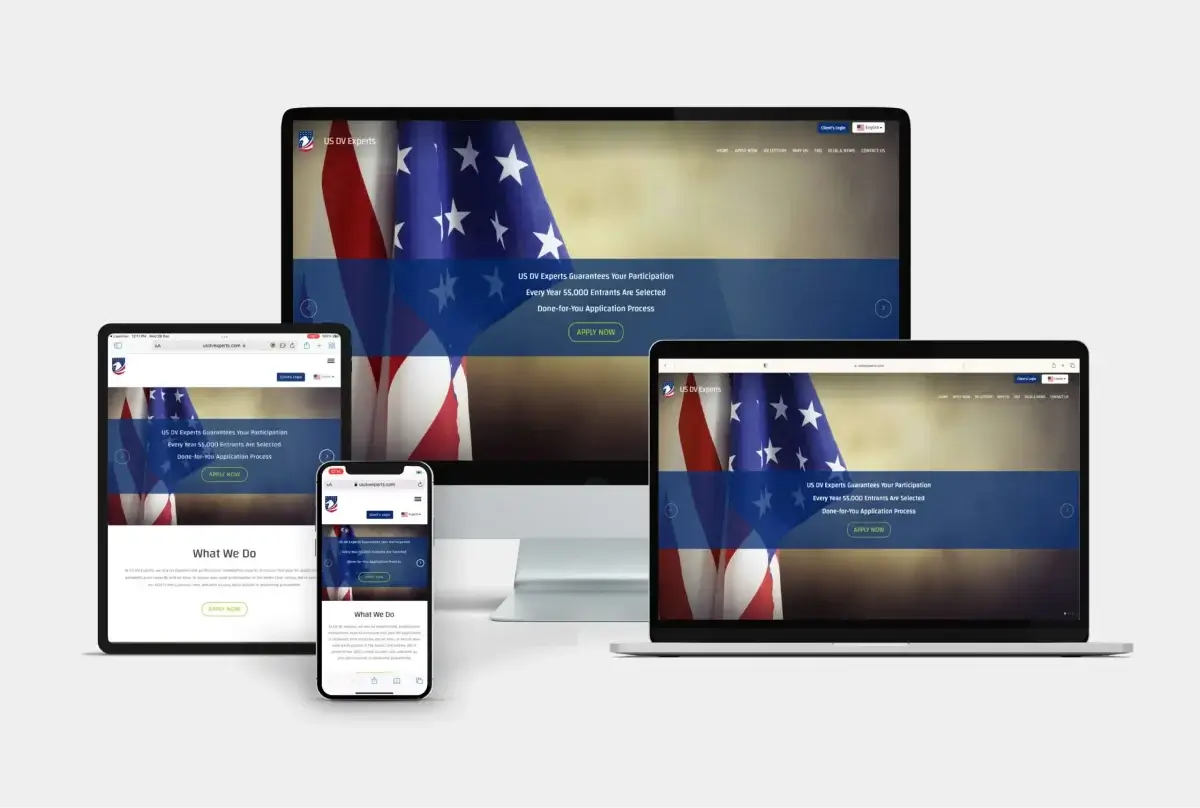 USDV Experts provides consulation services for the Diversified Visa Program of USA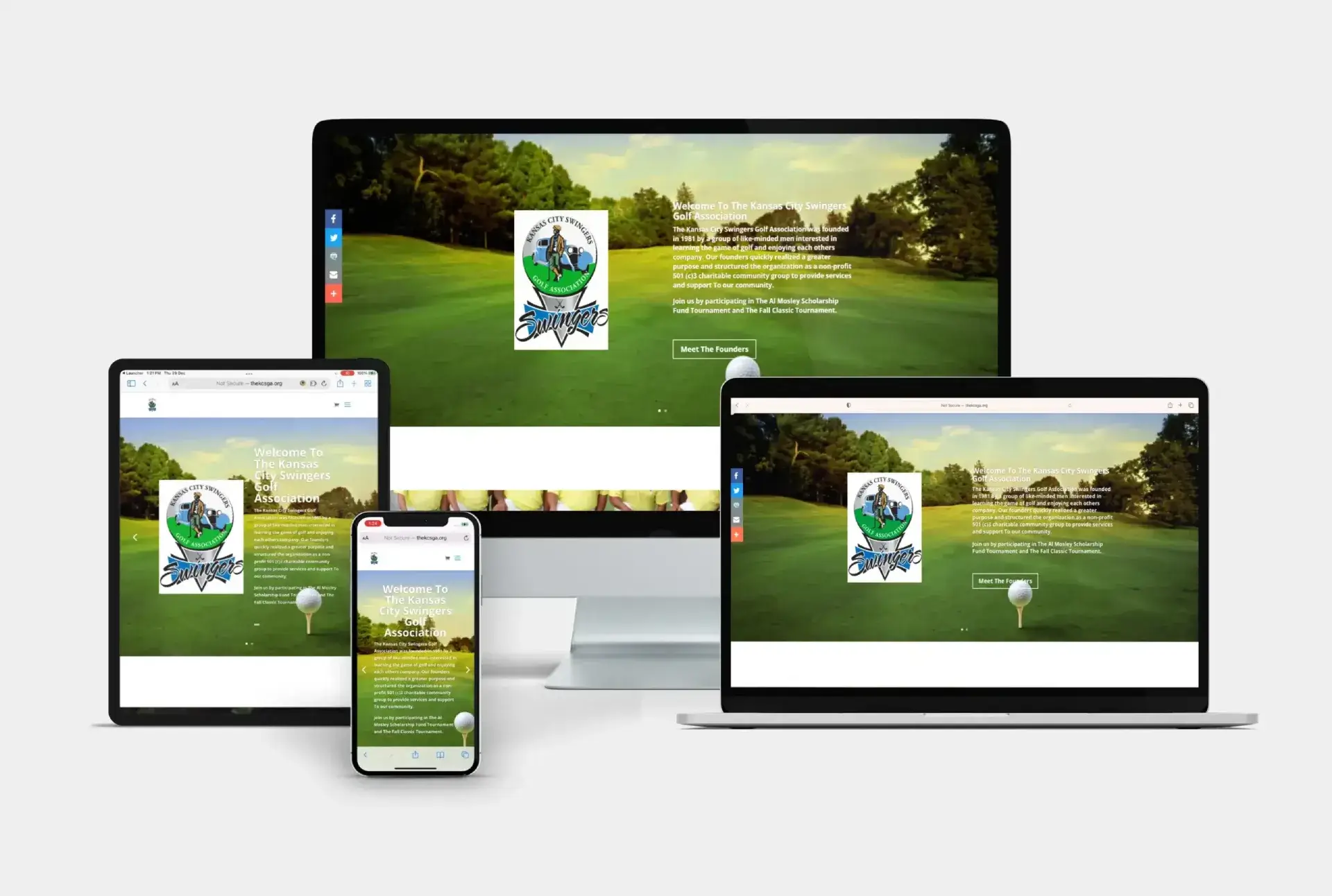 It is a website for Golf Association and their Events
Check Out the Expertise of Our Laravel Developers Across Various Industries
Here is the list of industries we have served as a Laravel Development Company in India.
Entertainment & Social Networking
I hired one developer from KNP Technologies to develop my website. From the first project with them, I found them quite professional and supportive; so I decided to hire them for my ongoing apps and web development projects. It has been more than 2 years working with them and thanks to KNP Team and Management, everything is going quite smoothly.
I would like to take up this opportunity to thank team KNP Technologies for the complete satisfaction we had from your team for the kind of work you did for us. The mobile app you developed for us was creative, innovative, and user-friendly and we vouch for that. We look forward to working with your team in the future.
To begin with, let me admit I was not comfortable with the idea of outsourcing as I always want to have complete control over the work and employees. KNP Technologies changed my whole outlook towards outsourcing by delivering me an excellent, fully-functional, and secure website for my business. I really had a good time with the web development team. Finally, I am thankful to the entire team for their dedication.
Ready to start your dream project?
We have a TEAM to get you there.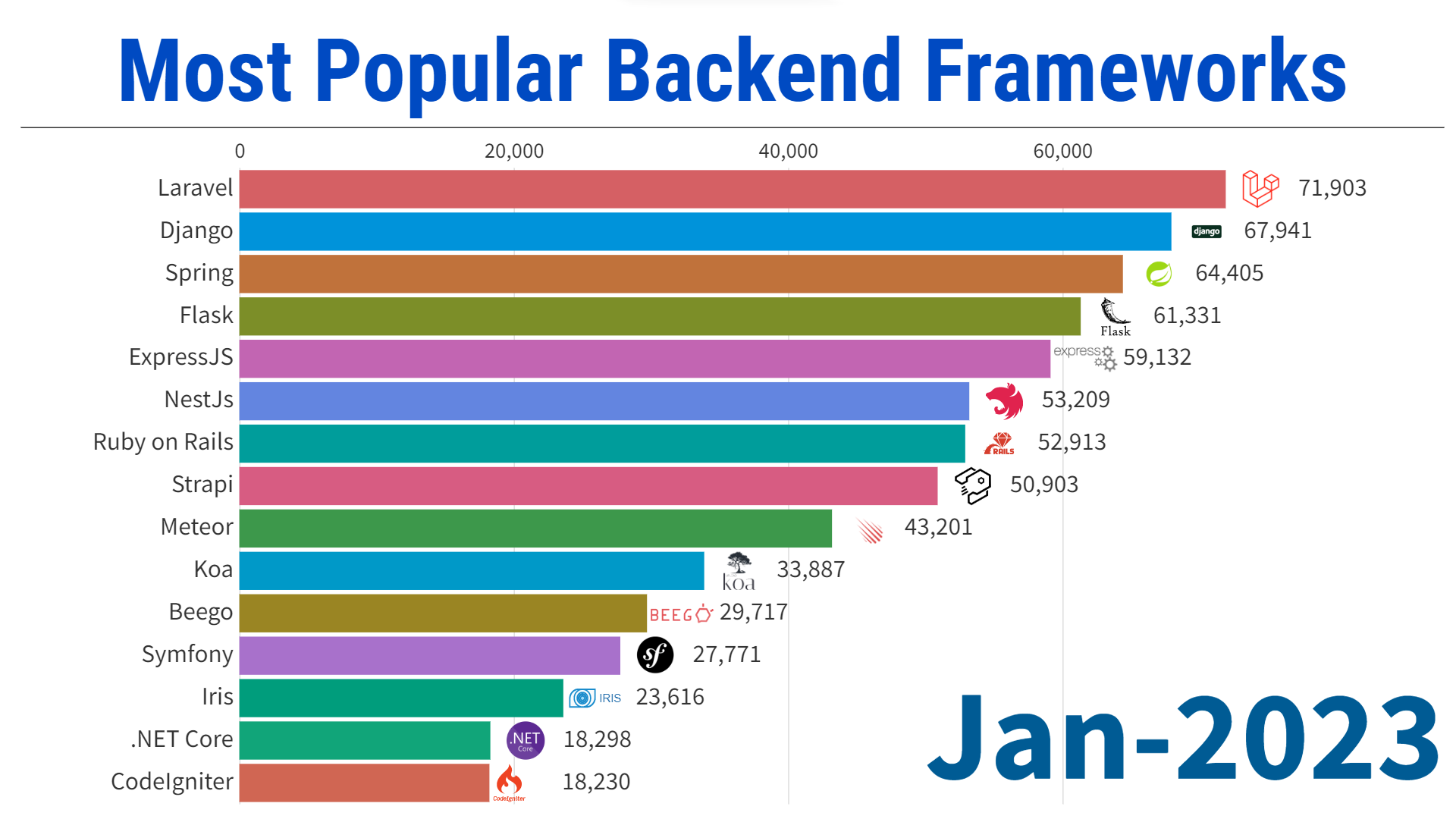 Hey Reader! Do you know what is Laravel framework? Are you interested in learning more about it? This post will describe all the benefits, future
Read More
Have a project idea in mind? Fill up the form below and our team will get back to you at the earliest. Don't miss your chance to get a free quote!