Offshore Web, Mobile & Software Development Company
Now outsource all your custom software development services to KNP Technologies. Right from offering IT consulting to coming up with a project development roadmap; offering end-to-end development to finally helping you run it smoothly, we cover anything and everything for you! At KNP Technologies, we here have a strong team of tech-savvy experts who believe in delivering excellent business solutions to our clients. To keep up with the changing technology trends and business demands, we follow agile methodologies. Over the years, we have delivered robust, scalable, and flexible business solutions over the wide digital space both covering mobile and web technologies.

Proud to have played a key role in many clients' business successes.

We have delivered quality software solutions right within budget and set timelines.

We are global. We have ever-growing clients around the globe.

We have strong, skilled, and experienced tech experts on board.
Web and Mobile App Development Services
Being a reputed software development company with years of industry experience, we are proud to say that we have served businesses belonging to different niches.
Entertainment & Social Networking
Our Website & App Development Process
step 1
Discovery
This step is all about gathering information about the business requirement. Here project managers and all stakeholders come together to understand what they expect from the software product once it has been developed. 
For that, they come up with a list of questions that need to be answered. Once all the answers are gathered, a general idea about the software product will be available. 
After that, a document is prepared with the required guidelines that are expected by developers to be followed during development.  
I hired one developer from KNP Technologies to develop my website. From the first project with them, I found them quite professional and supportive; so I decided to hire them for my ongoing apps and web development projects. It has been more than 2 years working with them and thanks to KNP Team and Management, everything is going quite smoothly.
I would like to take up this opportunity to thank team KNP Technologies for the complete satisfaction we had from your team for the kind of work you did for us. The mobile app you developed for us was creative, innovative, and user-friendly and we vouch for that. We look forward to working with your team in the future.
To begin with, let me admit I was not comfortable with the idea of outsourcing as I always want to have complete control over the work and employees. KNP Technologies changed my whole outlook towards outsourcing by delivering me an excellent, fully-functional, and secure website for my business. I really had a good time with the web development team. Finally, I am thankful to the entire team for their dedication.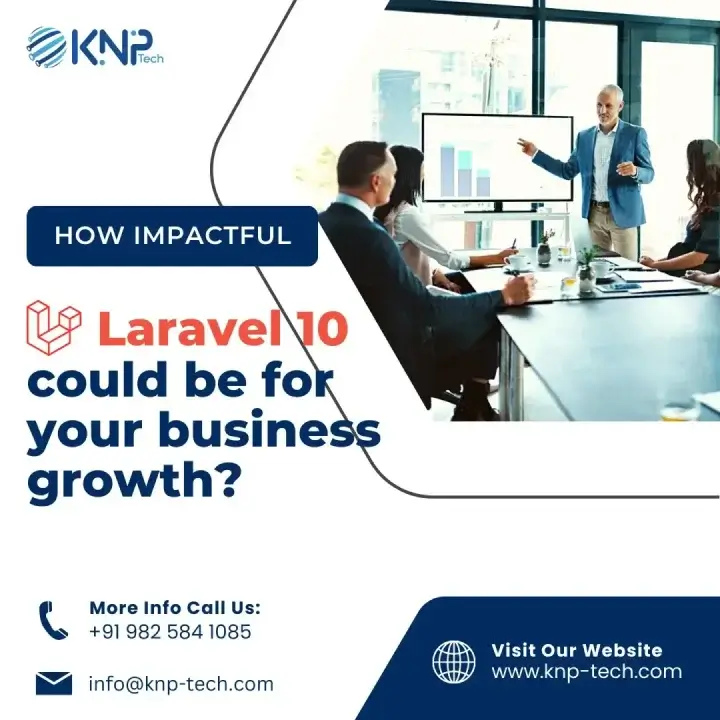 Introduction In the modern digital era, a strong online presence is crucial for businesses of all kinds. A strong foundation of useful and attractive websites
Read More
Have a project idea in mind? Fill up the form below and our team will get back to you at the earliest. Don't miss your chance to get a free quote!