Proud to have played a key role in many clients' business successes.

Successful Projects Delivery
We have delivered quality software solutions right within budget and set timelines.

We are global. We have ever-growing clients around the globe.

We have strong, skilled, and experienced tech experts on board.
Our Software Development Services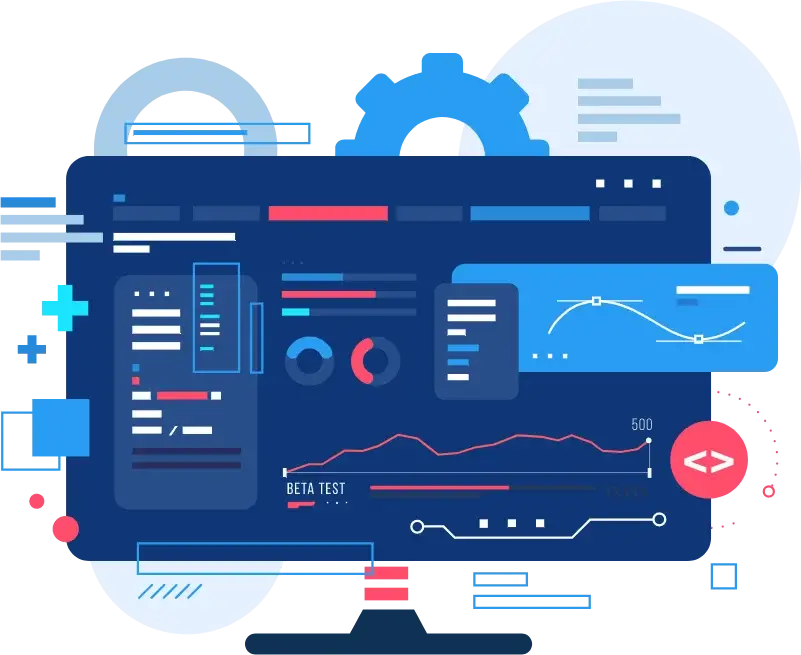 Custom Software Development
We offer custom software development as per your business niche and industry requirements. Our custom software solutions are exclusively tailored for the specific business needs, and hence they are more effective in delivering results. As your custom software development agency, we offer custom mobile and web development services.
Software Implementation and Deployment
Our custom software development company holds expertise in seamless software implementation and deployment services. After the software has been developed, our development team starts installing it on the predetermined hardware environment. 
Software configuration

Database setup

Compatibility testing

Final deployment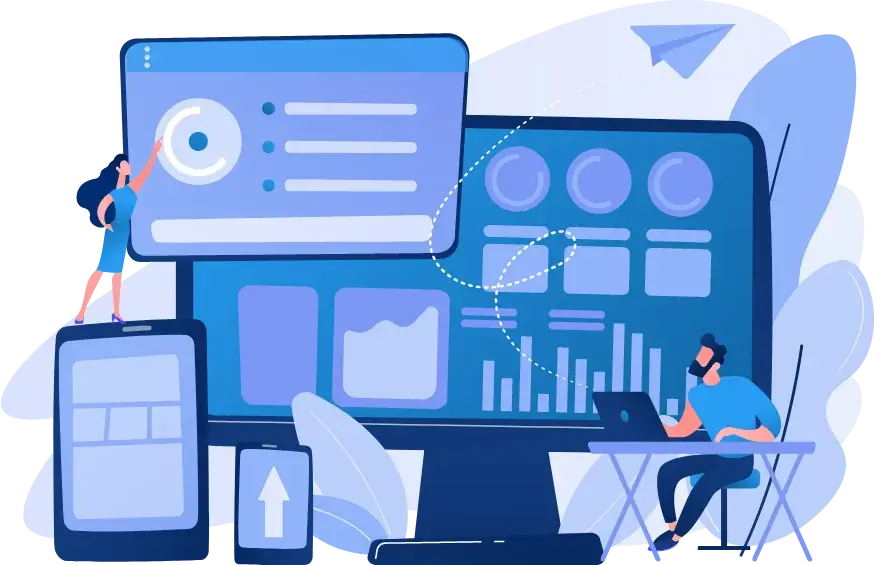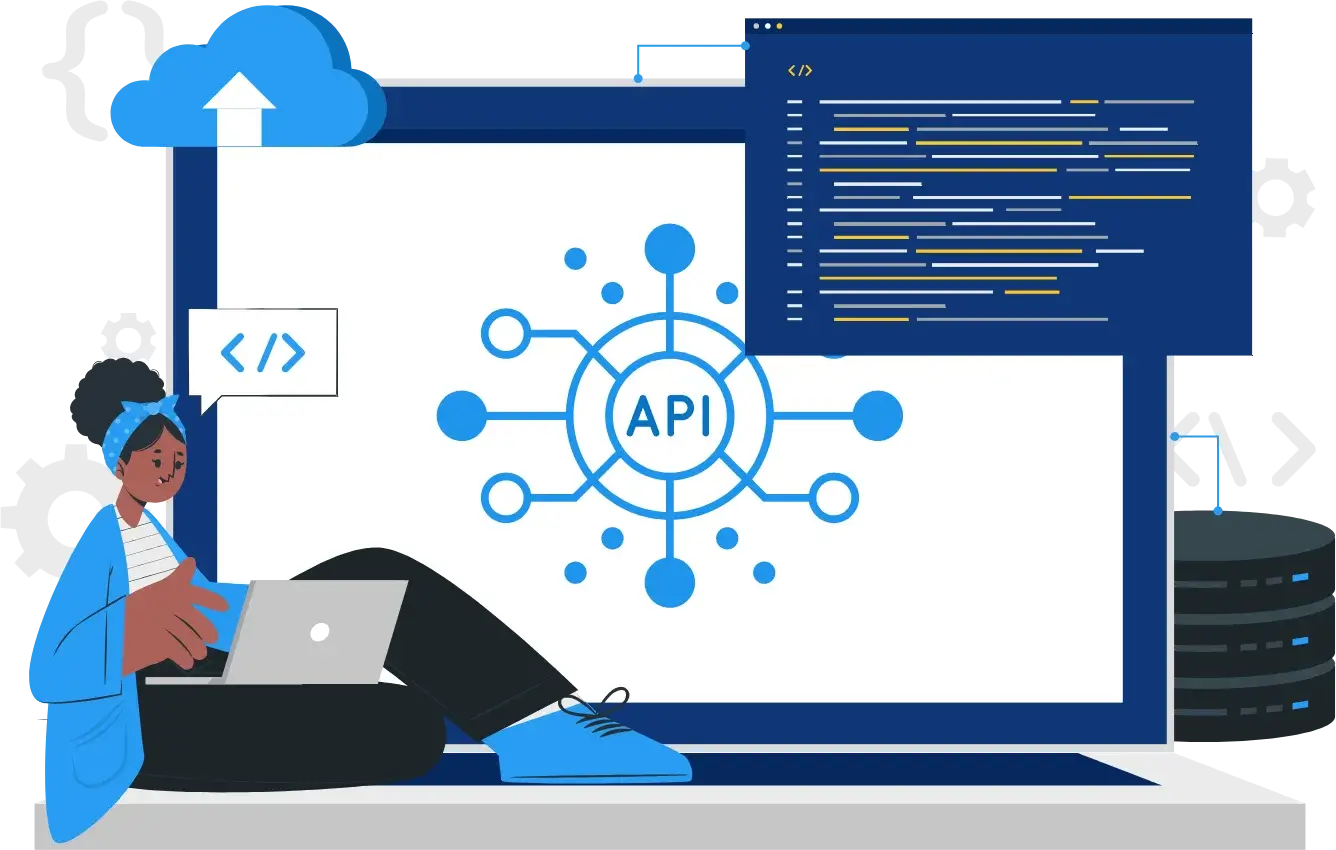 With Software API development services, our custom software development agency defines how various software components interact with each other to deliver a better user experience. API development includes a set of protocols, tools, and definitions that allow the custom software to integrate with a third-party application. 
Designing the endpoints

Describing the data formats

Designing the authentication methods
Software Integrations Service
As your custom software company, we offer a seamless software integration service that involves various software application systems and components to work as a unified solution. It may include connecting the existing app with a new application or interface, smooth data transfer between two application systems, and more.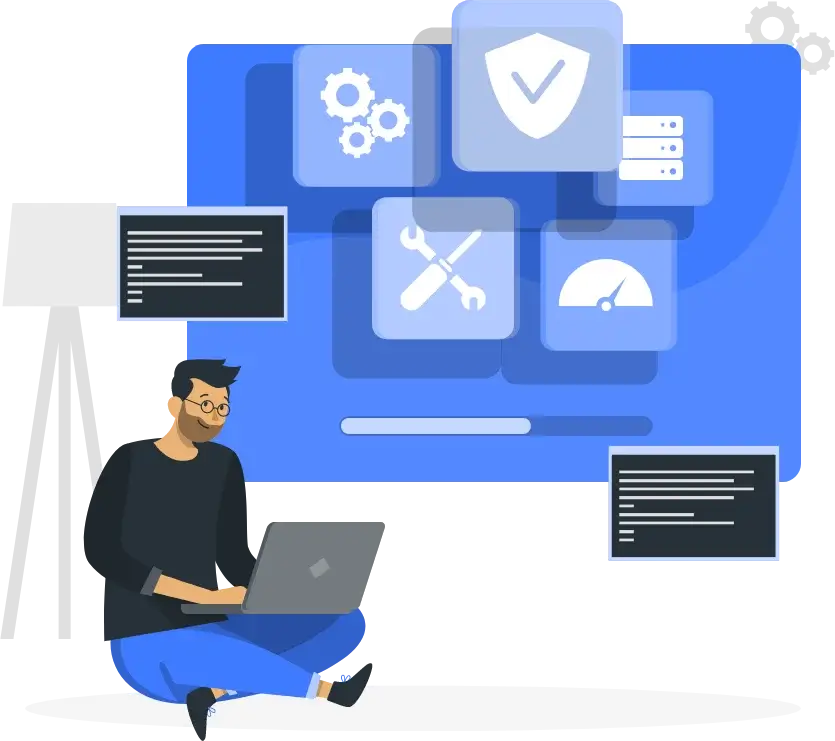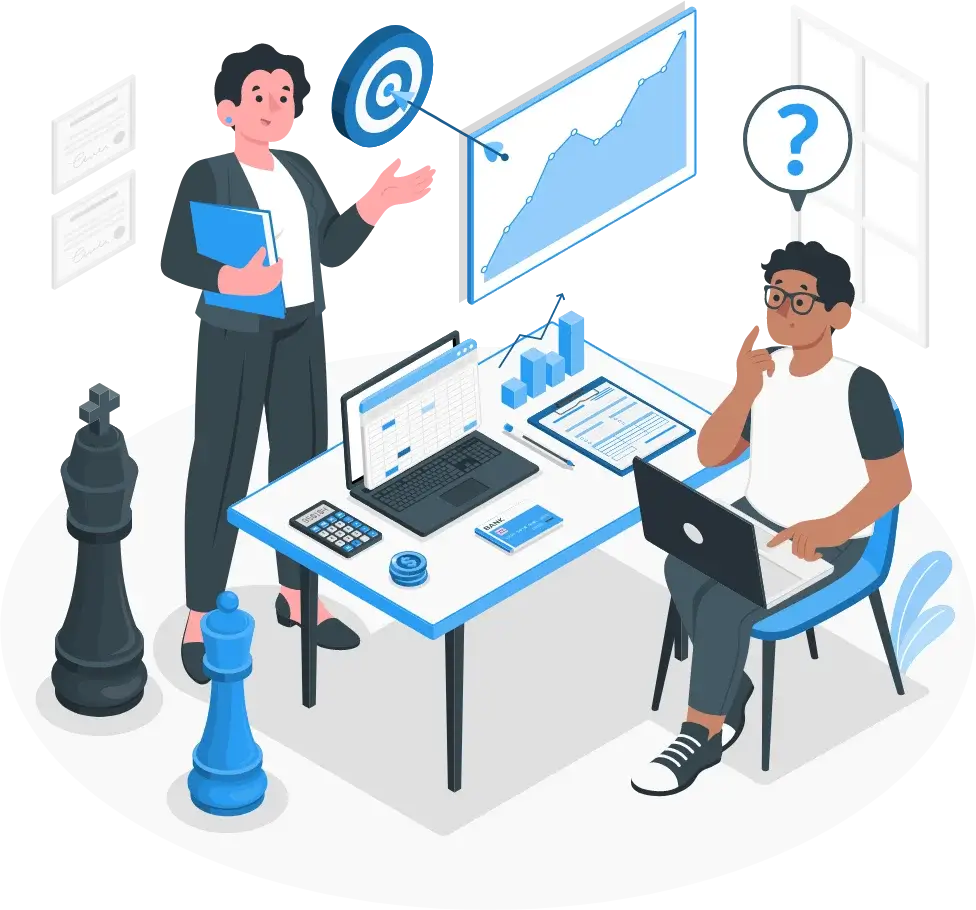 Hybrid Software Development
Hybrid software development services include blending one or more application development methodologies to meet specific project requirements. It can blend the modern agile methodology with the traditional waterfall development approach for efficient custom software development services.
As your custom software outsourcing company, we help with external software API integration that helps save time and effort in implementing many features or methodologies in the application. For example, we shall incorporate a third-party payment API to introduce a payment gateway method in the custom app rather than developing a custom payment method from scratch.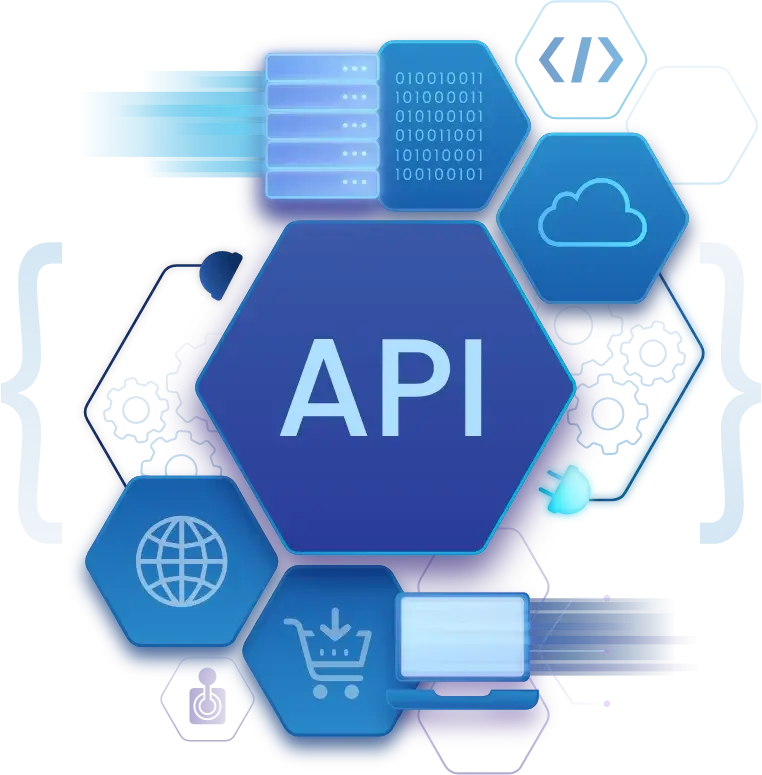 Industries We Serve for Custom Development Solution
We are happy to explore our experience and services niche with a wide range of industries across the globe. 
Entertainment & Social Networking
KNP Tech offers three different hiring models for efficient custom software development services. Let us help you understand each hiring model in detail. Select the model as per your timeline and budget requirements. 

Time & Material
This model suits your project if it has a partially clear scope that keeps changing as the project progresses. The time required to complete the work and the resources involved will determine the total project cost. Here, developers will be charged hourly based on monthly billing.

Fix Scope Model
This model suits your project if it has a clear scope. You can choose this model where you are clear about project deadlines and will not be required to scale in or out of your development team. Generally, businesses looking for developers at a fixed rate for defined development needs can go for it.

Dedicated Hiring Model
This model suits your project if it has no clear scope and you need a dedicated developer to work on it. Here, you will experience the flexibility to change your team strength based on the changing app project needs. In this model, the developer will work full-time on an 8-hour/ day basis. Generally, it comes at a fixed price with a monthly billing cycle.
Custom Software Development Process
As your custom software application development company, we offer a unique and specified development process to deliver outstanding results.
step 1
Requirement Gathering
Here the team closely works with the client to understand the custom requirements of the software. On the basis of the information gathered, the team starts brainstorming the ideas.  
Software for Different Management Levels
Enterprise Resource & Process Management
Customer Relationship Management
Financial Management & Accounting
Internet-Connected Processes
Our Custom Development Projects
Look at some of the best custom software(s) we have built.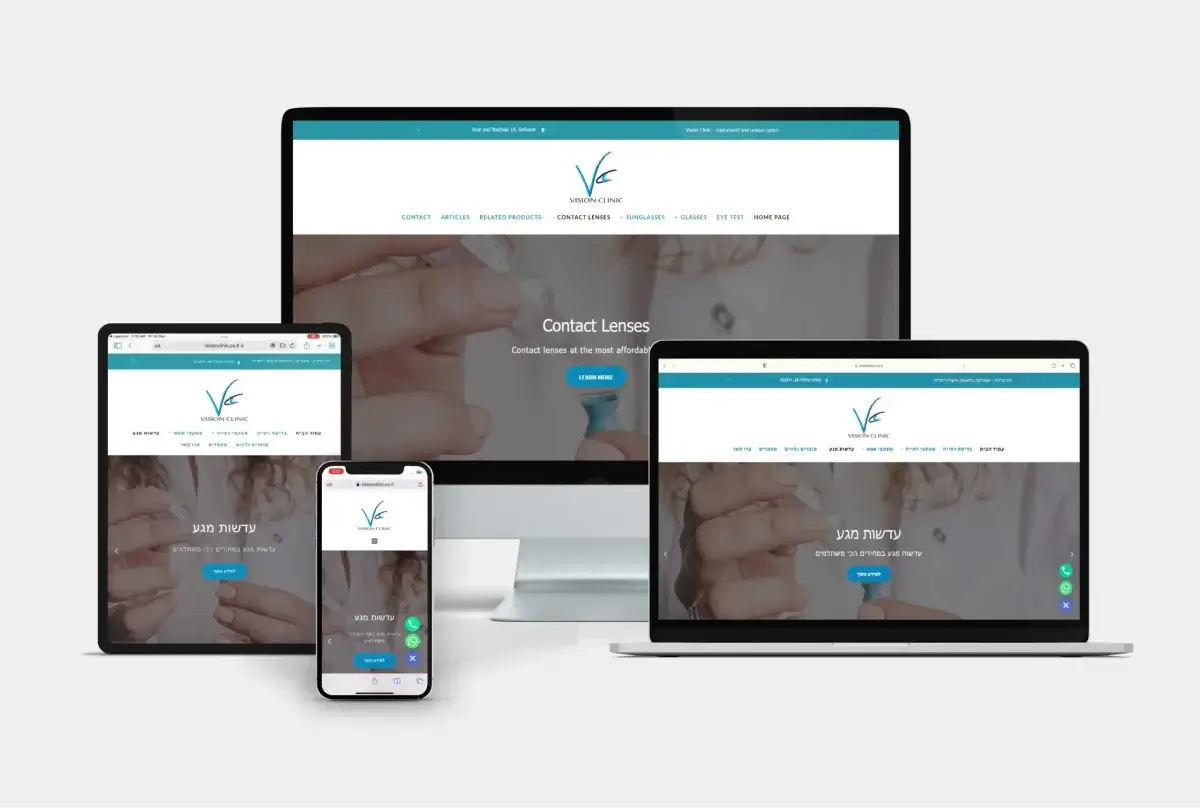 Website for Sunglasses, Eyeglasses and Contact Lens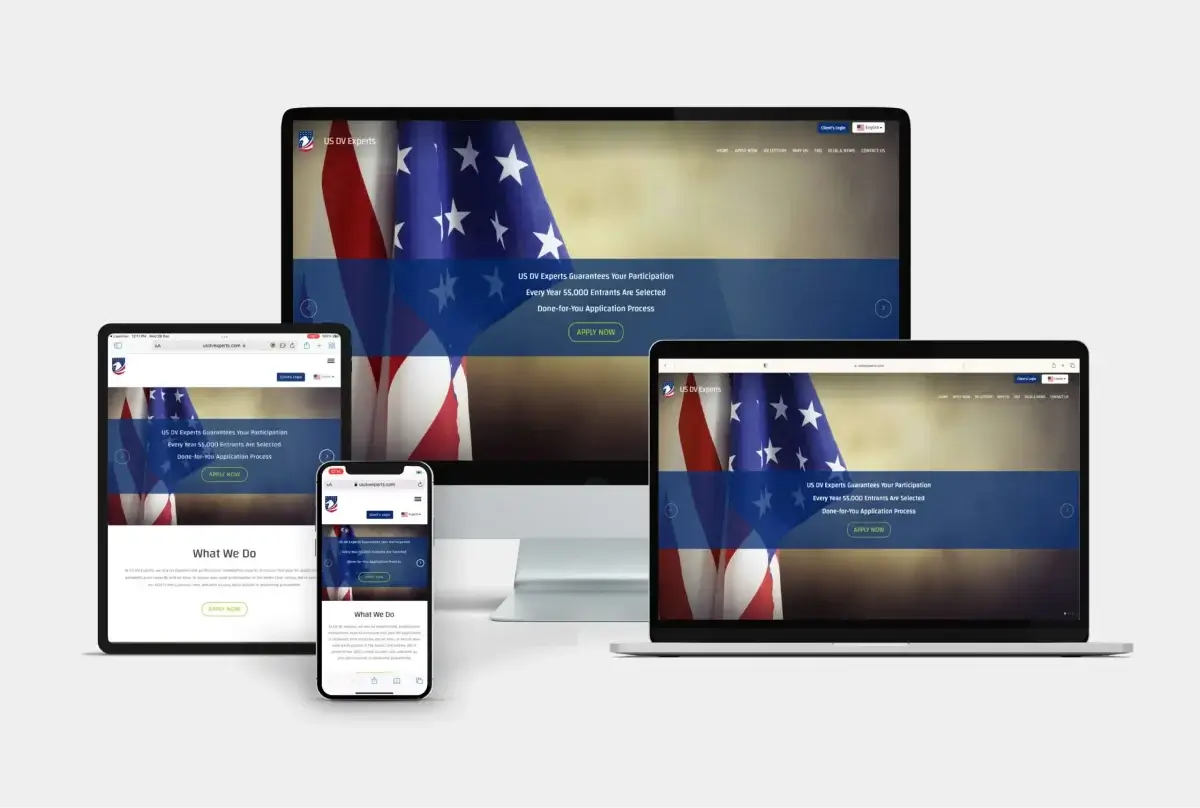 USDV Experts provides consulation services for the Diversified Visa Program of USA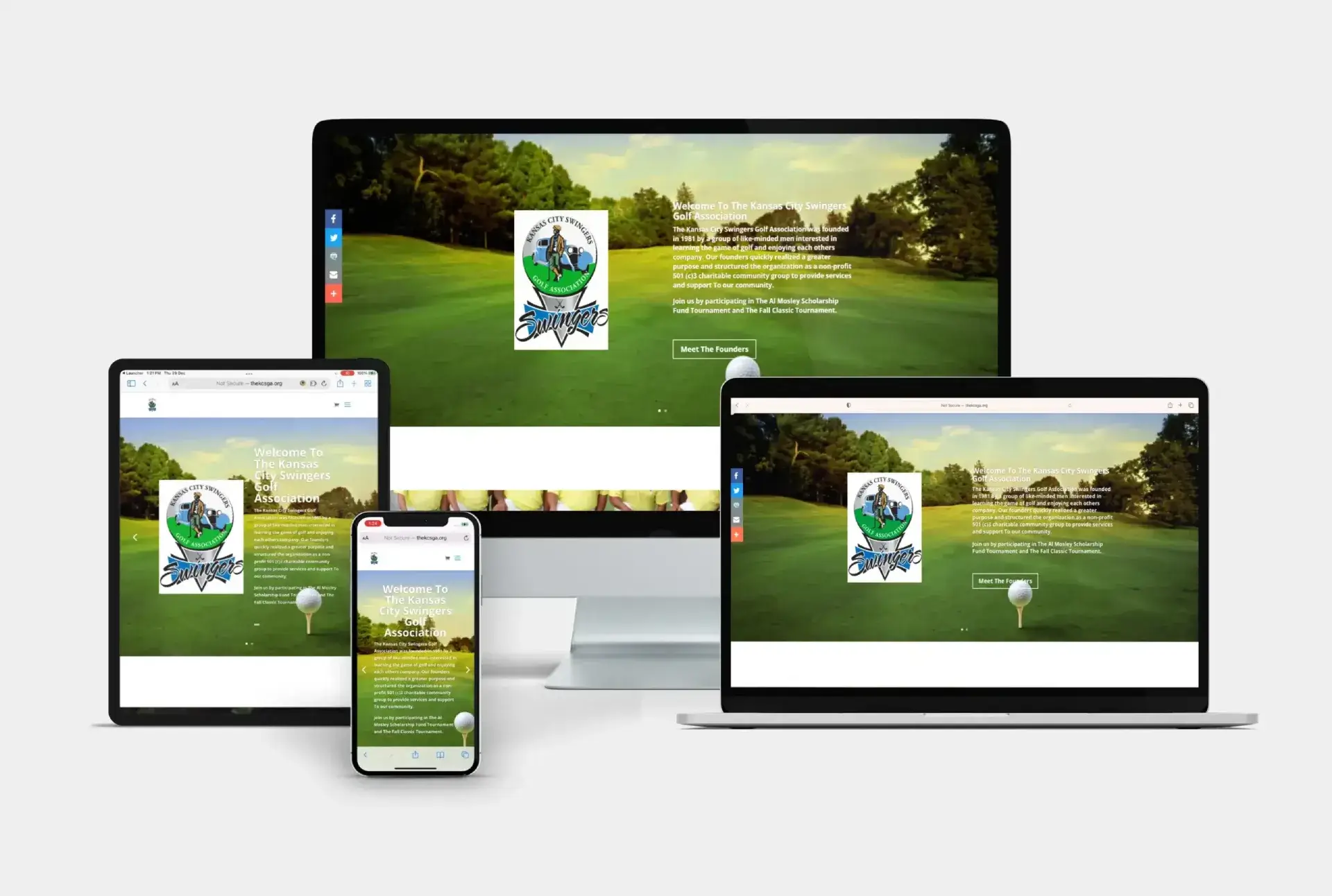 It is a website for Golf Association and their Events
Why Choose KNP as Your Full-Stack Development Company?
Certainly, when you want to partner with the best, we offer excellence in custom software development services by combining the best backend and frontend frameworks. 
Detailed Requirement Assessment
We don't believe in wasting your time and money. Keeping that in mind, our experts will thoroughly analyze the project once you come to us with your app idea. We will validate your app idea before proceeding to ensure the final app solution succeeds. We also make essential suggestions if we feel they can benefit your business.
We strongly believe in delivering quality app solutions and throw no errors or bugs on the face of our client's customers. We make that happen by following agile development methodology, where we go through quick iterations, resolving issues with each one.
Scalable and Interoperable Solutions
Whether it is about making it easier for you to add new features to the app in the future or making it more straightforward for your app to interact with other business solutions, we work at the forefront. We understand that businesses need to be flexible, and so do their technology solutions.
High-Performance Solutions
We follow the latest mobile technologies, use the best tools, and follow the best practices to develop mobile app solutions that perform brilliantly well. Whether it is about boosting speed, simplifying navigation, or just focusing on aesthetics, our team will work on keeping app performance in mind.
Swift & Timely Project Completion
At the beginning of the project discussion, our experts will devise a tentative time frame to complete the app project. Then, our designers, developers, and QA experts will work in sync throughout the app development process to ensure the deadline is not stretched and a quality solution is delivered.
Code Integrity & NDA Policy
We sign a Non-Disclosure Agreement to secure your business data and related information. We will also pass on the app's source code once the development process is completed and the app has been published on the app store. Our motto is code integrity, and we are here to help our clients with 100% project confidentiality.
I hired one developer from KNP Technologies to develop my website. From the first project with them, I found them quite professional and supportive; so I decided to hire them for my ongoing apps and web development projects. It has been more than 2 years working with them and thanks to KNP Team and Management, everything is going quite smoothly.
I would like to take up this opportunity to thank team KNP Technologies for the complete satisfaction we had from your team for the kind of work you did for us. The mobile app you developed for us was creative, innovative, and user-friendly and we vouch for that. We look forward to working with your team in the future.
To begin with, let me admit I was not comfortable with the idea of outsourcing as I always want to have complete control over the work and employees. KNP Technologies changed my whole outlook towards outsourcing by delivering me an excellent, fully-functional, and secure website for my business. I really had a good time with the web development team. Finally, I am thankful to the entire team for their dedication.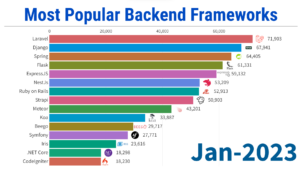 Hey Reader! Do you know what is Laravel framework? Are you interested in learning more about it? This post will describe all the benefits, future
Read More
Have a project idea in mind? Fill up the form below and our team will get back to you at the earliest. Don't miss your chance to get a free quote!